Guide price, asking price, offers in the region of, offers in excess of...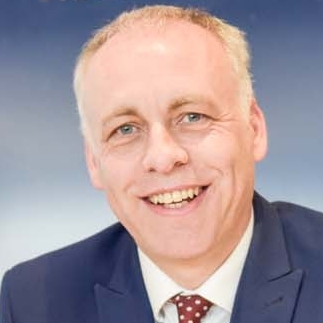 By
Shaun Adams
SUBSCRIBE TO NEWSLETTER
What is meant by - Guide price, asking price, offers in the region of, offers in excess of, offers over or reserve price.
Although an agent's job is to advise on pricing the seller will have the final say in pricing.
Guide price
In short, the guide price refers to the amount the owner hopes to achieve.
Often, guide prices are an invitation to make an opening offer or to negotiate. Nonetheless, there has to be at least one interested purchaser before the seller can begin to be sure that the price is more or less correct. Of course, experienced estate agents usually have a good idea of what the seller is likely to accept and how much local interest there is.
Alternatively, a seller might choose to list a guide price when, perhaps there is some disagreement about the market value of the property. The seller might expect to achieve a sale that's higher than the estate agent's valuation. In turn, the agent probably considers that the seller will have to accept a lower sum.
Asking price
The price a seller is asking for their property, often open to offers but some sellers may want an offer very close to their asking price if not the full price as with a guide price.
Offers in the region of (OIRO)
Exactly as it says but normally a wider band. A buyer may be tempted to try a cheeky low offer with this price qualifier.
Offers in excess of (OIEO) or Offers over
The seller is expecting offers over this price. This doesn't mean some may consider an offer slightly under but most will want offers above this price.
Reserve price
Used in Auctions, a price when the bidding should start and nothing under this will be accepted. Sometimes the reserve price is confidential between the seen and auctioneer.
Need to know more? Contact the team at Cooper Adams whose job it is to get the best final sale price for our clients.