Five brand new homes coming soon... September 2019 update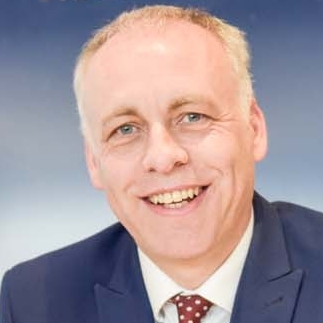 By
Shaun Adams
Subscribe to newsletter
Following our exciting announcement in August, Cooper Adams Land & New Homes & Holmes in Clapham Village, West Sussex, are delighted to announce that 'Brickyard Cottages' is now at ground level!!
With an estimated completion date of June 2020, 'Brickyard Cottages' is a secluded and select development of properties located to the South of the picturesque Downland Village of Clapham, which is nestled in the South Downs National Park yet just a few miles from the bustling seaside town of Worthing, Historic Arundel and the Cathedral City of Chichester.
This outstanding development of five homes, with generous gardens and off-road parking, will deliver a fine combination of two, three and four-bedroom houses, with a balance of modern contemporary finishing and traditional charm all set in a stunning semi-rural position.
With prices starting from just £325,000 we anticipate launching the brochures for the development in the coming few weeks, which will be available from any of our branches in Angmering, East Preston or Rustington, but, for now, if you would like to register your interest, please contact our New Homes department on 01903 859797 or email newhomes@cooper-adams.com
Why not keep an eye on our dedicated facebook page www.facebook.com/BrickyardCottages for regular updates as the build progresses!
If you would love a brand new home and you would like some information on deposit required and income levels to work towards buying one? We can help you.
Some of our lenders look for a 10% deposit (ie from £32,500) as a minimum and lend up to 5.5x joint income. So if you save over £32,500 and a joint income of over £50,000 it's worthwhile having a chat with our independent mortgage advisor.
Just imagine choosing one of these houses now and watch it being built while you save your deposit.