Fastest Time To Sell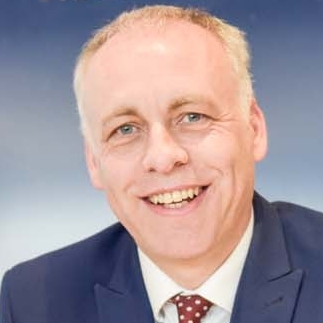 By
Shaun Adams
SUBSCRIBE TO NEWSLETTER
Cooper Adams achieves the Fastest Time To Sell in BN16 - Covering Angmering, East Preston & Rustington. As well as surrounding areas such as Arundel, Ferring, Findon, Goring, Littlehampton and Worthing.
From launching to market to completion we get people moved 27 days faster than the second or third agent combined
We have looked at the important things sellers want when selling their property.
Very high on the list is selling in the fastest time. When you make your mind up to sell you don't want things to drag on. Of course, we go at your speed and never rush things. Our buyers do have to wait though if the seller hasn't found a property themselves.
How do we sell properties more quickly? It's not rocket science it's just being efficient with things...
Not launching a property to market until everything is ready
Advising on a price to attract a buyer within 28 days
Getting a lot of the legal pack done before launching to market
Using a reservation agreement to focus all parties to a swift exchange of contracts with weekly progression
Much of our process is covered in our 40 Steps Guide
We regularly compare selling speed with our competitors.
Source: In 2020 a TwentyCi report confirmed - on average Cooper Adams from launching to market to completion get people moved 27 days faster than the second or third agent combined
If you want to sell and want no delays in getting you moved Choose Cooper Adams.
If you want a slower sale - Choose one of our competitors.
Source data from: Twenty Ci. BN16 average house £357,567 from Rightmove (all collated in August 2020)