Faster moving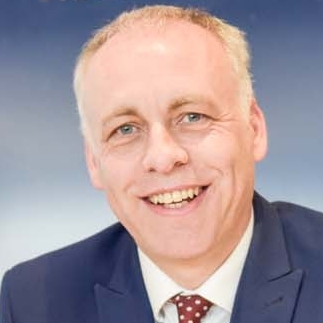 By
Shaun Adams
SUBSCRIBE TO NEWSLETTER
Research shows when people decide to move and have found an ideal property, they like to get a wiggle on!
Cooper Adams use Buyer Information Packs (upfront legal packs) and Reservation Agreements (legal buyer/seller ties ins when an offer is agreed), because of this, so far this year our time from agreeing the sale to completion is now over a month quicker than the average time of our competitors.
From agreeing the sale to completing we take 89 days (less than three months) - Our competitors take up to 145 days (nearly five months) on average they take 122 days (over four months)
Our mission is to achieve higher selling prices for our clients, move faster and remove any problems.