EPC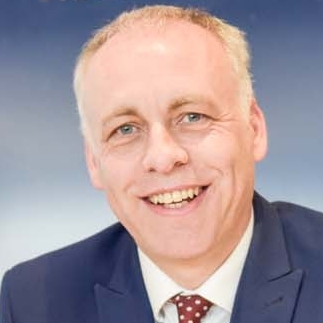 By
Shaun Adams
Subscribe to newsletter
Energy Performance Certificate (EPC)
EPC rating, reports and certificates explained: If you're selling or renting your home out, you need to make sure your home has an energy performance certificate (EPC) and EPC rating.
How much energy does your home use? Is it energy efficient? Are you eligible for certain benefit owing to a greener lifestyle?
These are the sorts of questions an energy performance certificate, or EPC, is there to answer. An EPC gives you a score relating to how much carbon you generate.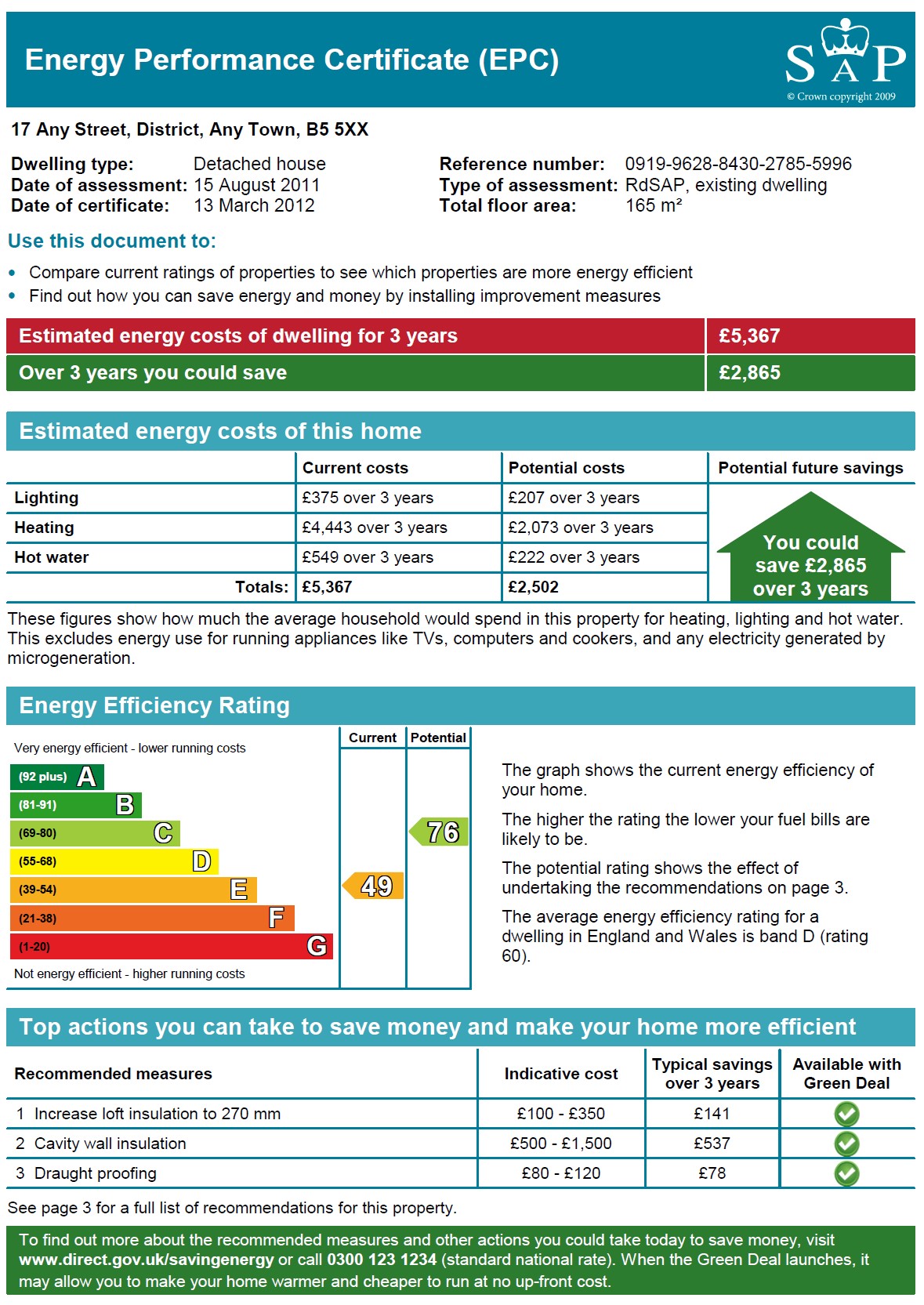 Energy Performance Certificate
By law, all buildings that have been newly built, sold or rented out need an Energy Performance Certificate.
Likewise, if you're buying or renting a property, you need to make sure you look at the Energy Performance Certificate.
The EPC, which is valid for 10 years, will give you an idea of how expensive the property will be to run, in terms of your gas and electricity bills.
It's good to know as much as possible about your new home's energy efficiency before you move in – it will give you a good idea the amount of money you might need to spend on the house in future, whether it's on energy-efficient measures or on your energy bills.
It is worth noting that the EPC is sometimes mistakenly referred to as the 'EPC Certificate', a term which efftively translates to the 'Energy Performance Certificate Certificate!'
What is an Energy Performance Certificate?
Energy Performance Certificates look similar to the EU Energy Labels you see on electrical appliances, such as fridges and washing machines.
Essentially, Energy Performance Certificates are a list of statistics about the energy efficiency of your home. They also have recommendations on where you could make improvements.
EPCs carry ratings on energy use and carbon dioxide emissions. Two readings are given – one states the level of efficiency that your home is currently achieving, the other suggests what level of efficiency your home could be achieving if you were to put energy-efficient measures in place.
Energy Performance Certificate (EPC): how does it work?
To simplify things the EPC is done on a sliding rating scale providing summarised 'at a glance' information about the energy efficiency of your home. The rating scale is colour coded and alphabetised, running from A to G:
A (Dark green) is highly efficient
G (Red) is low efficiency
Most homes appear around grade D, this is the average.
What other information does the certificate contain?
While EPCs are known by the rating scale, and the relative financial implications of that scale when it comes to selling your home, it also contains plenty of other information designed to help you make your home 'greener'. This information includes:
estimates of the energy your property potentially uses;
carbon dioxide emissions;
fuel costs;
details of the person who carried out the assessment;
who to contact for complaints.
Using this information you can assess the impact of energy-saving upgrades you make when you have your home reassessed later on. These estimates will also influence your eligibility for support and payments, including the 'Feed-in Tariff' payments.
Typical EPC prices with a floorplan can be
0-3 bedrooms £100
4 bedrooms £120
5+ bedrooms £140
Contact the team at Cooper Adams for more info on EPCs 01903 791 727