End of Tenancy Checklist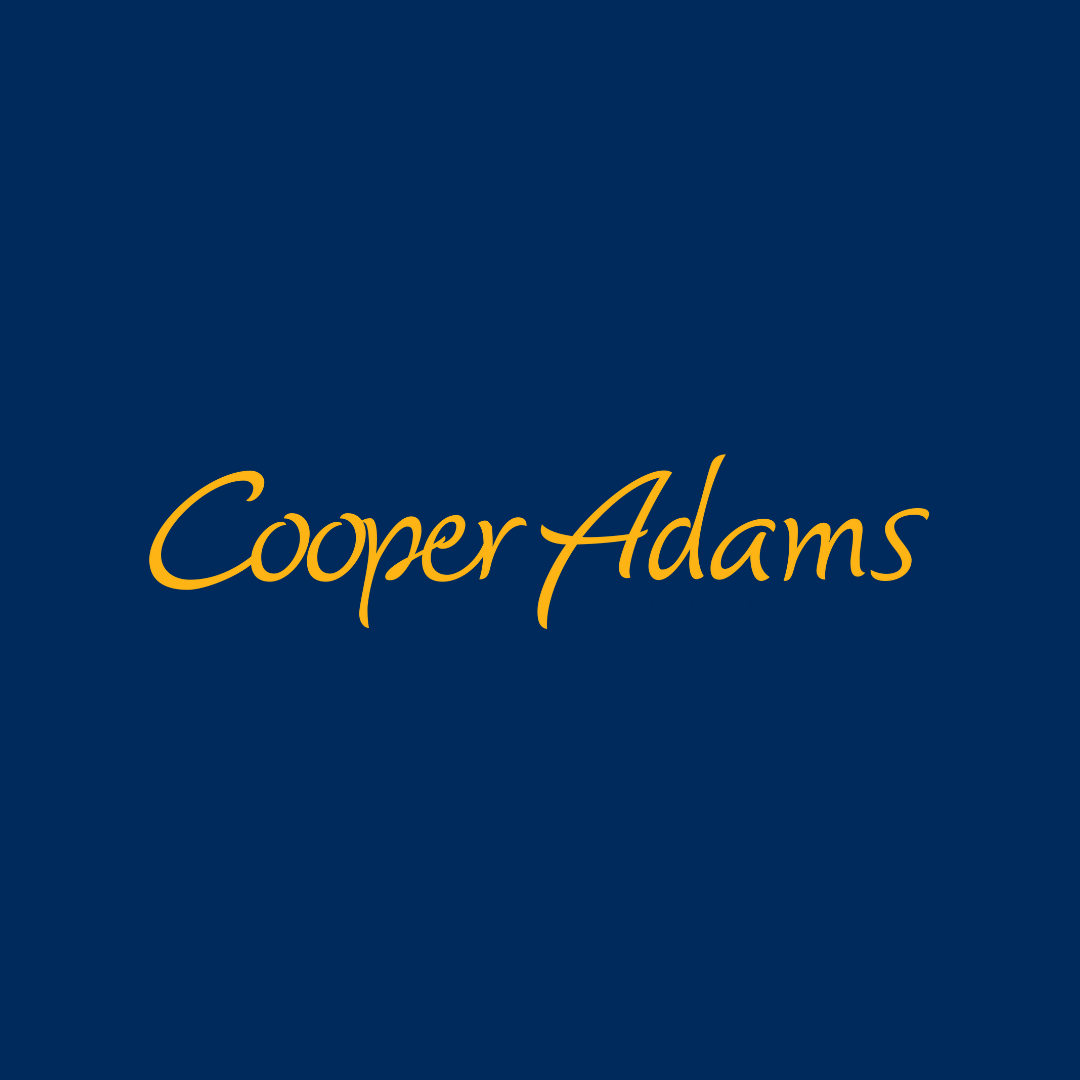 By
The Cooper Adams Team
Subscribe to newsletter
General
Curtains/blinds and windows (inside and out) are cleaned.
Carpets are shampooed.
Ensure all light bulbs, smoke alarms and doorbells are working.
All garden areas are to be presented to a good seasonal standard at vacation. All lawns must be cut and border areas left tidy and weed free. Garden tools especially the mower should be cleaned.
Ensure all items listed on the original inventory are in place.
Kitchen
Ensure all kitchen appliances are cleaned inside and out (fridges, freezers, ovens, cookers, hobs, microwaves, washing machine and tumble dryers)
Ensure freezer is defrosted.
Extractor fans should be cleaned, ensuring vent cover is clear.
Extractor hoods should be cleaned and the filters replaced.
Please ensure all food contents are removed from cupboards, fridges, freezers and disposed of by the tenant.
All kitchen cupboards should be cleaned inside and out and worktops thoroughly washed.
Bathroom
Extractor fans should be cleaned, ensuring vent cover is clear.
Grouting should be cleaned and mould removed.
Shower screens/curtains should be washed down and free of lime scale.
You should leave all items in the original places and rooms as described in the inventory. Toilet/wash hand basin/bath should be thoroughly cleaned.
Other items:
● We will read electricity/gas/water meters. However it is your responsibility to ensure that all utility and Council Tax bills are paid in full up to the date of the end of the tenancy. A forwarding address must be supplied to us for final accounting purposes.
● If there is a telephone supplied, please make arrangements with your service provider to end your responsibility as they will not accept instructions from us. Please do not have the line disconnected.
● Breakages/Damages/Losses. Where applicable, if items have been broken or lost it would be cheaper for you to replace them. It would avoid delays in accounting to you for your deposit.
● Please arrange to have all keys returned to us. (There will be a charge for incomplete or missing sets of keys).
● Deposit: If any cleaning, gardening or decorating is necessary, beyond normal wear and tear, then inevitably there will be a delay in the return of the balance of your deposit. You will need to contact the Deposit Protection Service (The DPS) to claim your deposit back. The deposit cannot be used for the last month's rent. Remember to cancel your standing order with your bank as a charge will be made to return any further rent payments received after the end of the tenancy.
● Mail – please arrange for redirection of mail with the post office before the end of the tenancy as it can take up to 10 days for the redirection to come into operation.
● Please ensure all household refuse/recycling and garden waste is cleared from the property along with any furniture/household goods no longer required.
Here is a government guide for people looking for rental property: https://www.gov.uk/government/publications/how-to-rent.