East Preston film society salutes John and Freda Packham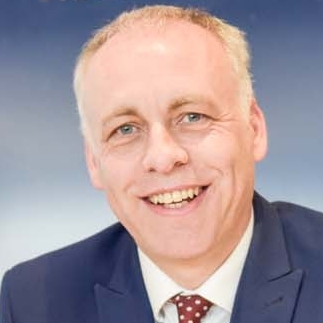 By
Shaun Adams
Subscribe to newsletter
Monthly cinematic films have been shown in the village since 2003, initially in the Village Hall and since 2011 in the Conservative Hall.
Throughout this period, John and Freda have been ever present on film night , performing a multitude of roles including ticket sales / collection, tuck shop duties, selling of wine / raffle tickets, preparing the venue pre-opening and tidying up post film show.
On Saturday 13th February 2016 over 100 people attended the East Preston Film Society showing of 'The Lady in the van'
During the interval, a special presentation – donated by film society sponsors, Cooper Adams Estate Agents – was made to John and Freda in recognition of their unflinching services to the local film going community.
Details of our monthly films can be found on posters around the village
Photo shows Freda and John with their gifts