Do I need permission to run an Airbnb?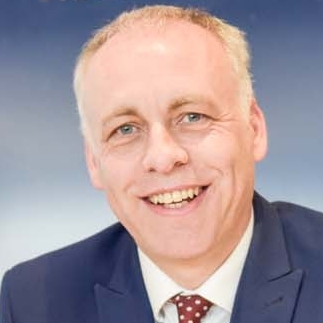 By
Shaun Adams
Subscribe to newsletter
Do I need permission to run an Airbnb?

You may need a number of different permissions to run an Airbnb such as from your mortgage lender, the local council (planning or maybe building regs) and also your home insurer. You should also pay careful attention to any Restrictive Covenants in relation to your property which may govern how you can use the property. Using your premises for other people will also throw up safety issues with, gas safety, electrical safety, staircases, glazing, blind cords, fire regs and a multitude of areas.
This particularly applies to Leasehold Flats and may need permission from the managing agents and or Freeholder.
Your title deeds may include Restrictive Covenants which may stop uses other than a domestic residence. eg running a business.
Normally for short periods and keeping the family home is more likely to get the OK, but as a more serious holiday rental, permission will probably be required.
Just because someone else nearby does it or has done it doesn't matter.
Quite often a neighbour will complain and raise this as an issue.
Cooper Adams cannot advise on the likelihood, as each case is individual and subject to change.