December Gardening Tips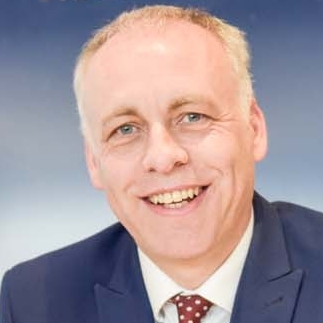 By
Shaun Adams
SUBSCRIBE TO NEWSLETTER
1. Money saving tip: Tender perennials will succumb to winter frost if the crown is unprotected. To keep them safe until spring cover them with bark mulch.
2. Time saving tip: Give the wisteria its winter prune now, cutting this year's growths back to 2-3 buds from the older wood. This will save time next summer.
3. This is one of the worst months for working outside and it really is necessary to pick a decent day for digging and planting. Wet ground turns to mud when cultivated.
4. Providing the soil isn't sticky this is the ideal time to plant and transplant deciduous shrubs and trees. Plant them at the same depth as before and firm the soil after planting. If new plants arrive and the soil is wet, keep them in a sheltered area until they can be planted. Bare rooted plants should be heeled into damp sand or peat to prevent their roots from drying out.
5. Cut bush roses down to half way to prevent them blowing in the wind and damaging the roots. The final pruning can be carried out in March.
6. Tree stakes which are no longer needed can be removed. The hole left by the stake goes down through the root area. Fill it with a mixture of good compost with added general purpose fertilizer. It will be right where it will do most good.
7. Vines need to be pruned during winter dormancy and should be completed before mid January. When cut later in the season the rising sap will pour out of the cuts weakening the vine.
8. Autumn flowering heathers will have finished their show. Pruning consists of clipping over the tops to remove the dead flower heads. A surface mulch of compost or peat will encourage the plants to reroot into the compost.
9. Check bulbs, corms and tubers in storage. Remove any which are damaged or rotting. Take a look at the forced rhubarb, hopefully there will be signs of new growth.
Courtesy of https://www.bbc.co.uk/northernireland/gardenerscorner/calendar-december.shtml