Could Ikea's idea solve the UK's biggest housing problem?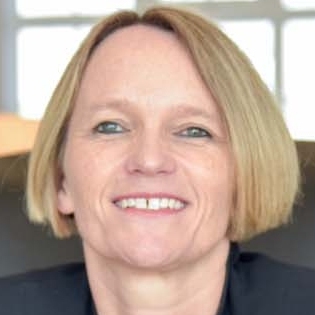 By
Nicola Adams
Subscribe to newsletter
In this two-minute read we look at IKEA's ideas to revolutionise the way affordable homes are built in the UK.
Most homes in West Sussex have at least one piece of IKEA furniture.
It could be a Billy bookcase, Lack table or Poang armchair – those three being the Swedish flat pack giant's bestselling items.
But IKEA is looking beyond helping you furnish your home with their products.
Their goal is to go one step further by building properties and helping to solve the housing affordability crisis.
Thanks to a deal they have struck with Worthing Council in England they could very soon be building affordable, environmentally friendly homes.
BoKlok, a company jointly owned by IKEA and construction firm Skanska, specialises in factory-built housing that can be built at a low cost.
It claims it aims are to make it possible for ordinary people with average incomes to own a sustainable, quality, low cost home.
Worthing Councillors have voted to work on the plan that would see 162 flats built on land it owns.
The land is then leased to BoKlok who build and sell the prefabricated homes which are said to be very environmentally friendly.
BoKlok claims that building in a factory lowers their environmental impact, especially as they use timber frames.
They recycle most of their leftover materials with less than one percent getting thrown away.
It also states that its carbon footprint is less than half that of normal building projects. So far, so good.
And here where it gets really interesting and genuinely ground-breaking.
BoKlok sets the property prices, so buyers have money left to live on after they have paid their housing costs.
Its website claims "a single parent can afford to buy and live in a newly built two-bedroom BoKlok apartment." Prices for the Worthing development are yet to be announced.
However, flooring and wall tiles will be included in the price, and all homes are fitted with an Ikea kitchen. Although we don't know if they'll throw in a complimentary Billy for your books.
And to prove it's not a load of Swedish meatballs 11,000 similar homes have been built and sold across Scandinavia.
So, could this IKEA inspired idea revolutionise the property landscape in the UK? We'll have to wait and see.
Remember folks, caring is sharing, so if you've found this article interesting please feel free to share it and we'd love to hear your thoughts about Ikea's grand designs.