Cooper Adams Win Gold again at the British Property Awards 2020-2021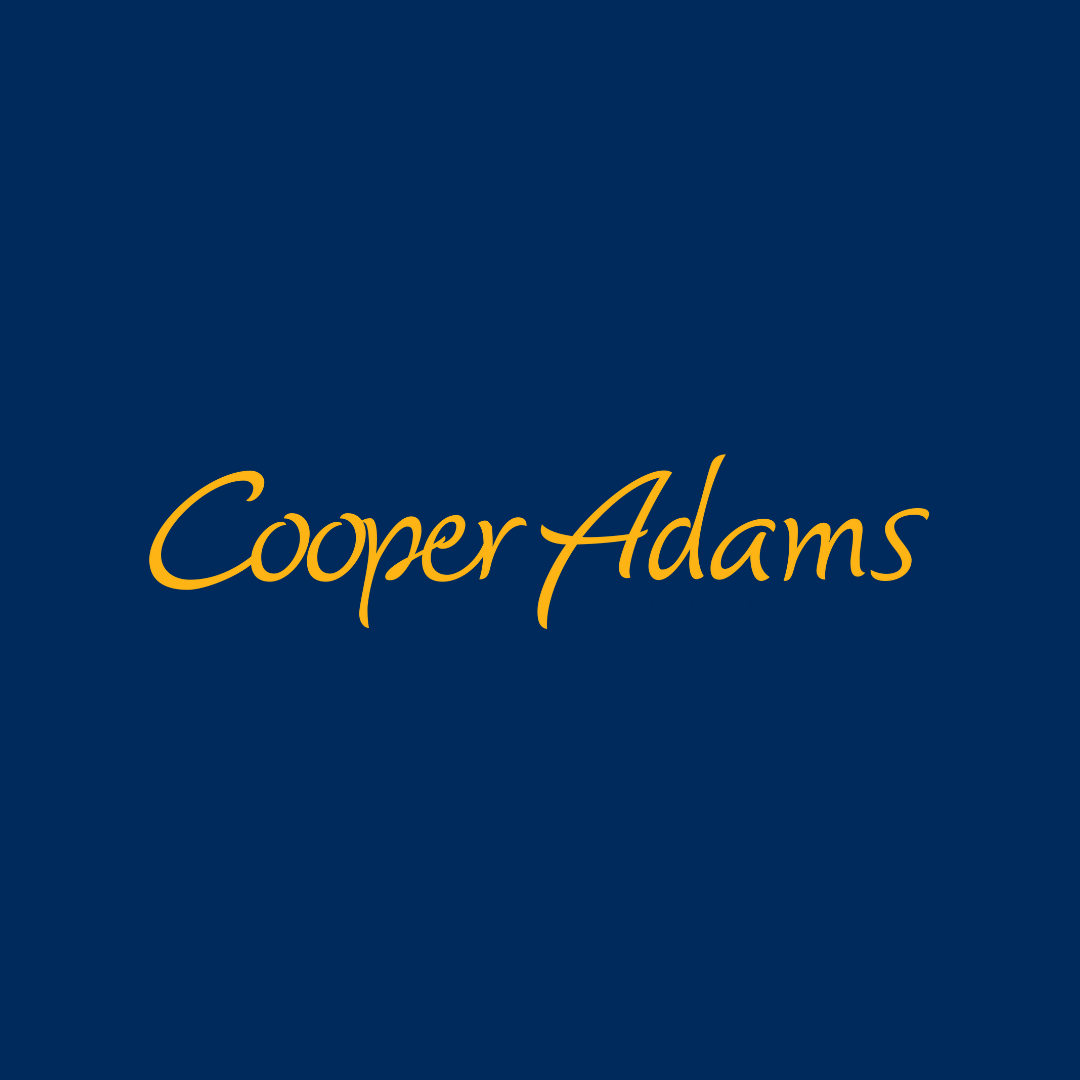 By
The Cooper Adams Team
Subscribe to newsletter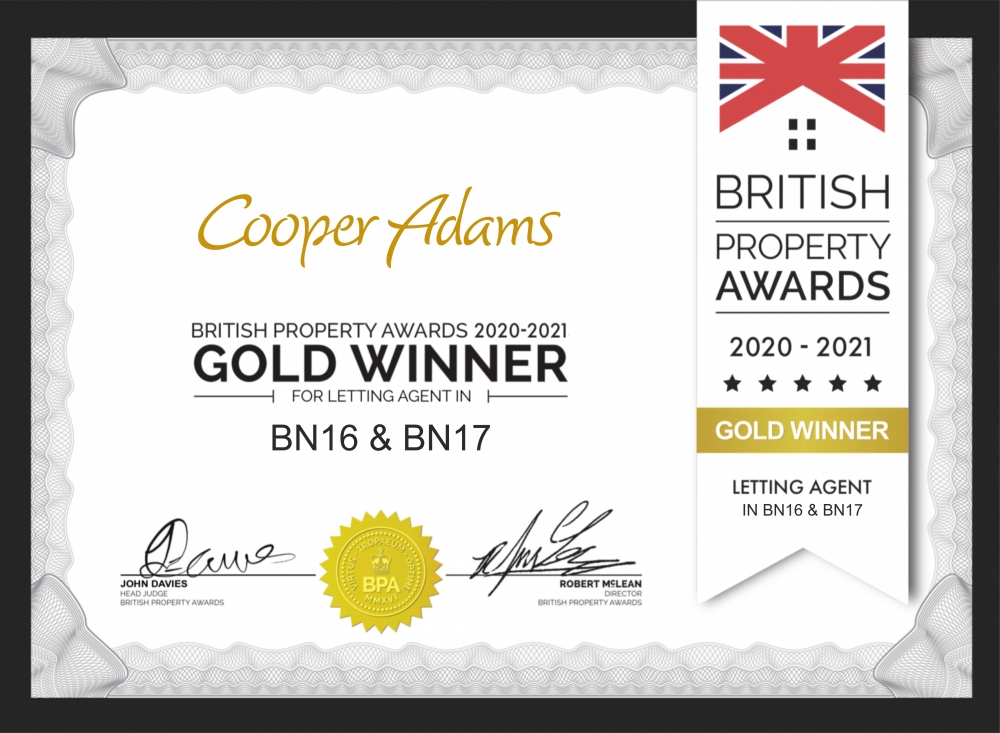 Cooper Adams Win Gold again at the British Property Award 2020-2021.
Cooper Adams have won its fifth British Property Award and we are elated! This year's award for "Lettings Agent in Littlehampton area" 2020-2021 covering all the villages around - Angmering, East Preston, Rustington, Ferring, Arundel and surrounding areas.
Jade Foster, Cooper Adams letting manager, stating – "We are delighted to have won our fifth British Property Award. We are proud of our fantastic team and this award is a testament to their hard work in ensuring our service levels are always outstanding."
The Awards Head Judge, John Davies going on to say- "Their team performed outstandingly throughout the extensive judging period, which focused on customer service levels."

One of the most inclusive estate agency awards providers as they do not charge to enter. This has enabled their award to be structured in a manner that ensures maximum participation, on average judging over 90% of agents that meet their minimum criteria on a local level.
"Agents who go that extra mile and provide outstanding levels of customer service are rewarded with our accolade, which acts as a beacon to highlight these attributes to their local marketplace."
Robert McLean from The British Property Awards said "Our awards have been specifically designed to be attainable to all agents, removing common barriers to entry, such as cost, to ensure that we have the most inclusive awards. Our awards have also been designed to remove any opportunity for bias or manipulation. If an agent has been attributed with one of our awards, it is simply down to the fantastic customer service levels that they have demonstrated across a prolonged period of time. Winning agents should be proud that their customer service levels provide a benchmark for their local, regional and national competition. Cooper Adams have now been shortlisted for a number of national awards."
We are excited about having this accolade to our name, our customer service is truly our pride in this industry and we are delighted to have been recognised for it. As we look towards 2021 we only plan to better our service and bring what is ultimately our purpose to life, getting our clients sold/let proactively, professionally, and personably.