Cooper Adams takes action for Haiti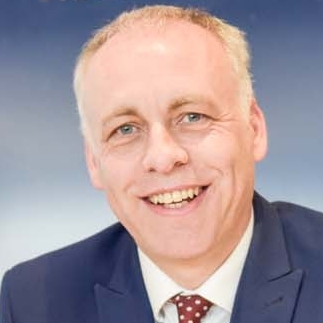 By
Shaun Adams
Subscribe to newsletter
Local Estate Agents Cooper Adams in East Preston village have sprung into rapid action following the devastating earthquake in Haiti on 12th January, which has claimed at least 170,000 lives and left up to 2 million in need of immediate shelter.
Shaun Adams from Cooper Adams Estate Agents said: "We are lucky to sell many beautiful houses in our area and by helping a great cause provide housing in this terrible disaster only seems right. From now every new instruction we sell we will contribute £50 to the charity; as well as providing a local collection point for any generous donations."
Cooper Adams are supporting international charity Habitat for Humanity. The charity helps people living in poverty in 92 countries to build or repair their homes so that they have a safe, decent place to live, and has worked in Haiti, one of the poorest countries in the Western hemisphere, for 26 years.
Thankfully, all 50 of their local staff in Haiti survived, although the rented offices collapsed and so they are now working out of a temporary centre. Habitat for Humanity staff in neighbouring countries are also poised to help.
The charity helped over 25,000 families following the 2004 Asian Tsunami to rebuild or repair their homes, and has been involved in reconstruction projects in many other countries since – including Haiti.