Cooper Adams Rainbow Seeds of Change Campaign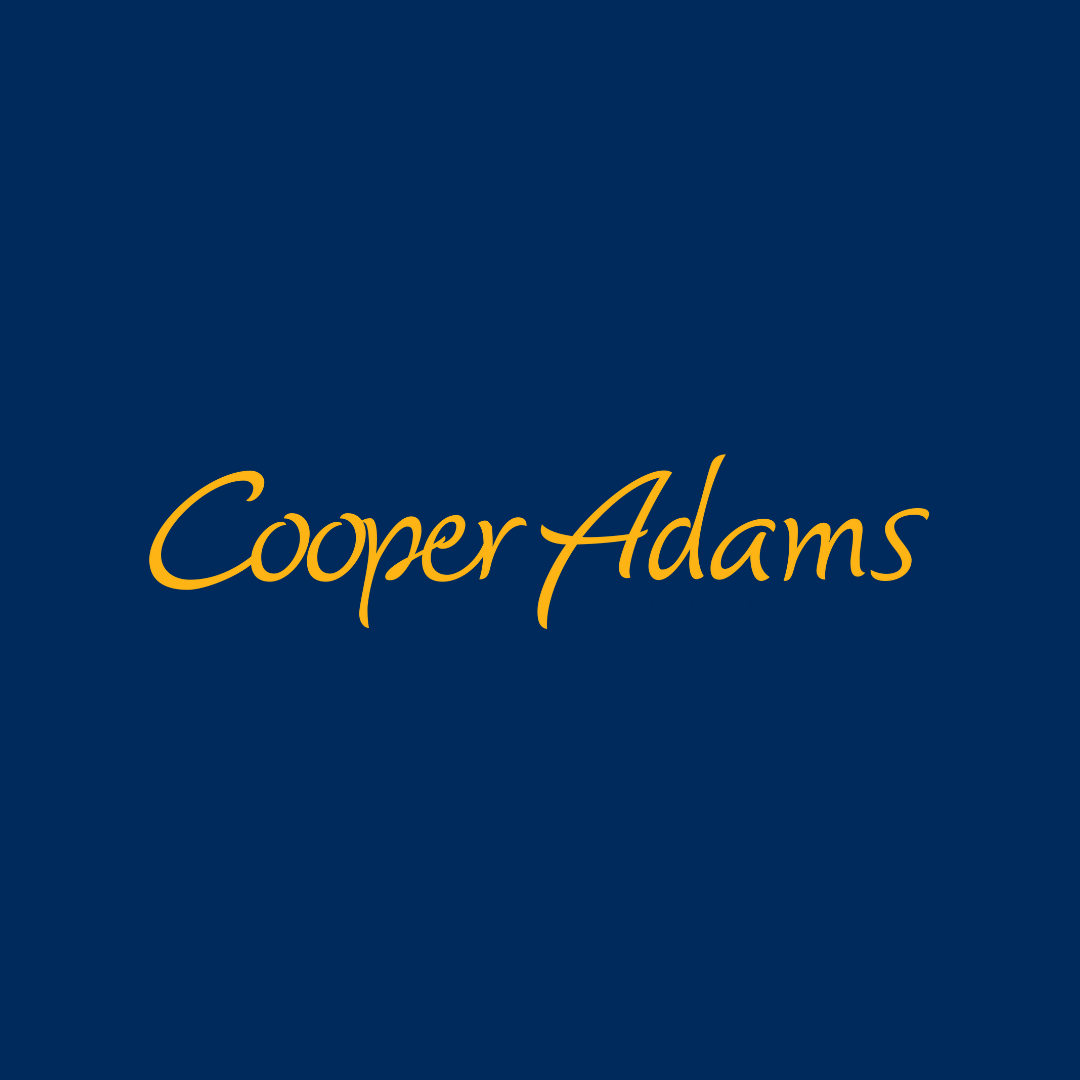 By
The Cooper Adams Team
Subscribe to newsletter
Cooper Adams Rainbow Seeds of Change Campaign
Cooper Adams will be distributing via our local schools - to all primary school children (age 5 to 11) in BN16 - FREE RAINBOW CARROT SEEDS.
We chose rainbow, thinking of the NHS. The rainbow has become a symbol of support for people wanting to show solidarity with NHS workers. This again makes us think of the hard work the NHS and all key workers are doing.
For us, seeds growing into food is so magical and we all need magic and hope in these testing times, also thinking of the environment around us.
We would love to see photos of your seeds, sprouting up, growing into carrots, harvesting and how you eat them - a fresh salad or your Sunday Roast.
Seeds will be ready for Covid safe distribution from the 22nd February (All the sealed packs are UV-C disinfected before release)
Here's our guide on growing them...
Sow
Carrots need an open, sunny site and fertile, well-drained soil. If your soil is stony it's best to remove as many stones as you can. These are also ideal for growing in containers.
These seeds can be sown January, February and March to be harvested in June and July you can also sow another crop in April, May and June to be harvested in August, September, October and November.
Sow the seeds as thinly as possible, 1cm deep, in rows 15–30cm apart. Thin out seedlings if necessary, aiming for plants 5–7.5cm apart.
Grow
Carrots are drought resistant so seldom need watering. However, in long dry spells they will benefit from a soaking.
Fast-growing weeds can crowd out carrots, so hand weed regularly between rows.
Cover crops with fleece tunnels or put up barriers around them to prevent carrot flies laying their eggs. Be careful too when weeding or thinning that you don't crush the foliage, as the smell attracts carrot fly.
Harvesting
Carrots are ready about 12–16 weeks after sowing.
Harvest as soon as they're large enough to use – don't aim for the largest roots or you'll sacrifice flavour.
Lift the roots carefully using a fork if your soil is heavy.
Wash and eat!