Cooper Adams proudly supports our local community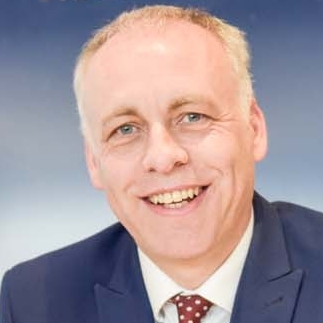 By
Shaun Adams
Subscribe to newsletter
We love our village and local community – sponsoring and helping whenever we can.
Our main channel is through the East Preston Film Society, of which we are the sole sponsor. Our sponsorship helps fund the films and the revenue from this raises money for local village groups: eg. East Preston schools, Our Lady Star of the sea catholic church youth group, Martlets, East Preston floral club, East Preston youth football, East Preston youth colts cricket, East Preston festival, East Preston twinning, St Wilfred's catholic school, Littlehampton & Rustington 'contact the elderly', East Preston parish council, Church lunch fund, village benches, village flower planters, village bike racks, outdoor exercise equipment and many other items.
We also sponsor East Preston FC football club, Worthing Rugby football club (in Angmering), Angmering on Sea lawn tennis club, East Preston and Kingston Neighbour watch, Angmering on Sea newsletter, Rustington Sea Estate newsletter, All about East Preston magazine, Sea Inside magazine, East Preston festival open gardens and art trail and Littlehampton bench to name but a few.
We love our village and invest all our work into this village.
We are THE East Preston estate agency!