Cooper Adams Pinterest Page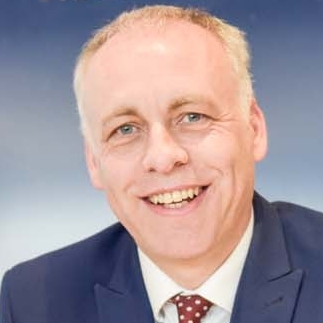 By
Shaun Adams
SUBSCRIBE TO NEWSLETTER
What's Pinterest?Not another social media thing?
If you are unfamiliar with Pinterest, here's a brief rundown to get you up to speed. Basically, it is a virtual bulletin board. You can "pin" images or videos from all over the net to different boards under your profile. The number of pins and boards that you can have are unlimited. Each pin has a description and links directly to the website you got the image or video from.
You can have boards on…. houses for sale / kitchen designs / curb appeal / getting ready to sell / local parks —  anything you want
Once you share a pin, your followers can like it and re-pin it to one of their boards, which goes to all of their friends and family on the site. That can mean a lot of visibility in a small amount of time. If you use it correctly. Additionally one of the things that makes Pinterest great is the shelf life of a pinned article or photo. There are very few sites where your content can get shared consistently for a long period of time.
Click here to see ours: www.pinterest.com/cooperadamsep
Let me know what you think  – Shaun