Cooper Adams letting - The only local agent to be 'tenant's voice approved'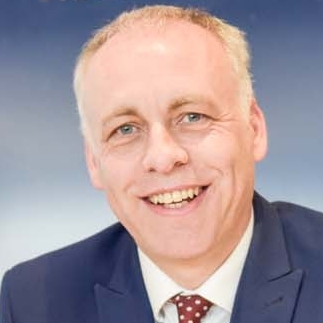 By
Shaun Adams
SUBSCRIBE TO NEWSLETTER
We are the only agent in the area to be tenant's voice approved www.thetenantsvoice.co.uk The tenant's voice was set up to offer support and advice to UK tenants. We are proud to be considered a letting agent who really cares for our tenants always thinking about their needs. The tenant's voice has vetted all our procedures and given us their stamp of approval – Their and our view is – a happy tenant is a good tenant, who respects the landlord and their property.
The Tenants' Voice believes that good letting agents are part of the solution to improving the rental industry. The cost of fees for local knowledge, well trained staff, good contacts for repairs and property maintenance, an official complaints process, and mediation with your landlord are services worth paying for when they result in great service for tenants. Furthermore, letting agents have legal obligations to ensure their landlords meet necessary responsibilities such as the annual gas safety certificate.
At Cooper Adams respecting tenancy laws makes us sleep at night. Tenant safety should always come first. A tenant strives for security, repairs dealt with promptly, privacy and respect. Of course we are paid by a landlord to look after their investment.
If you need any advice on letting and want a hassle-free smooth let contact Cooper Adams today – 01903 770055