Cooper Adams letting - The only local agent to be 'tenant's voice approved'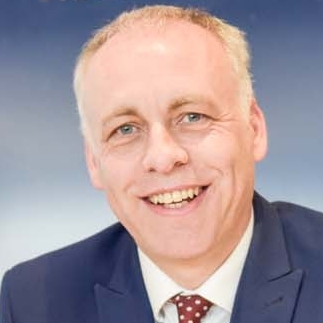 By
Shaun Adams
SUBSCRIBE TO NEWSLETTER
We are the only agent in the area to be tenant's voice approved www.thetenantsvoice.co.uk The tenant's voice was set up to offer support and advice to UK tenants. We are proud to be considered a letting agent who really cares for our tenants always thinking about their needs. The tenant's voice has vetted all our procedures and given us their stamp of approval – Their and our view is – a happy tenant is a good tenant, who respects the landlord and their property.
What makes us different…
• We only choose tenants we would be happy living in our own home.
• Our vetting procedures are second to none – we are extremely thorough.
• We inspect more frequently and try to sort our tenant's problems with the
tenant first before bothering the landlord.
• We are local and always keep an eye on your property between inspections and
tenancies.
• We offer a much more personal and a higher quality service – being a smaller
agent we deal with less properties than our competitors allocating more time to
looking after them properly.
• The mature team at Cooper Adams have vast amounts of experience.
• Cooper Adams' company owner, Shaun Adams, is always on hand overseeing all
our tenancies.
If you need any advice on letting and want a hassle free smooth let contact Cooper Adams today – 01903 770055