Cooper Adams Landlord Guide Letting Marketing Plan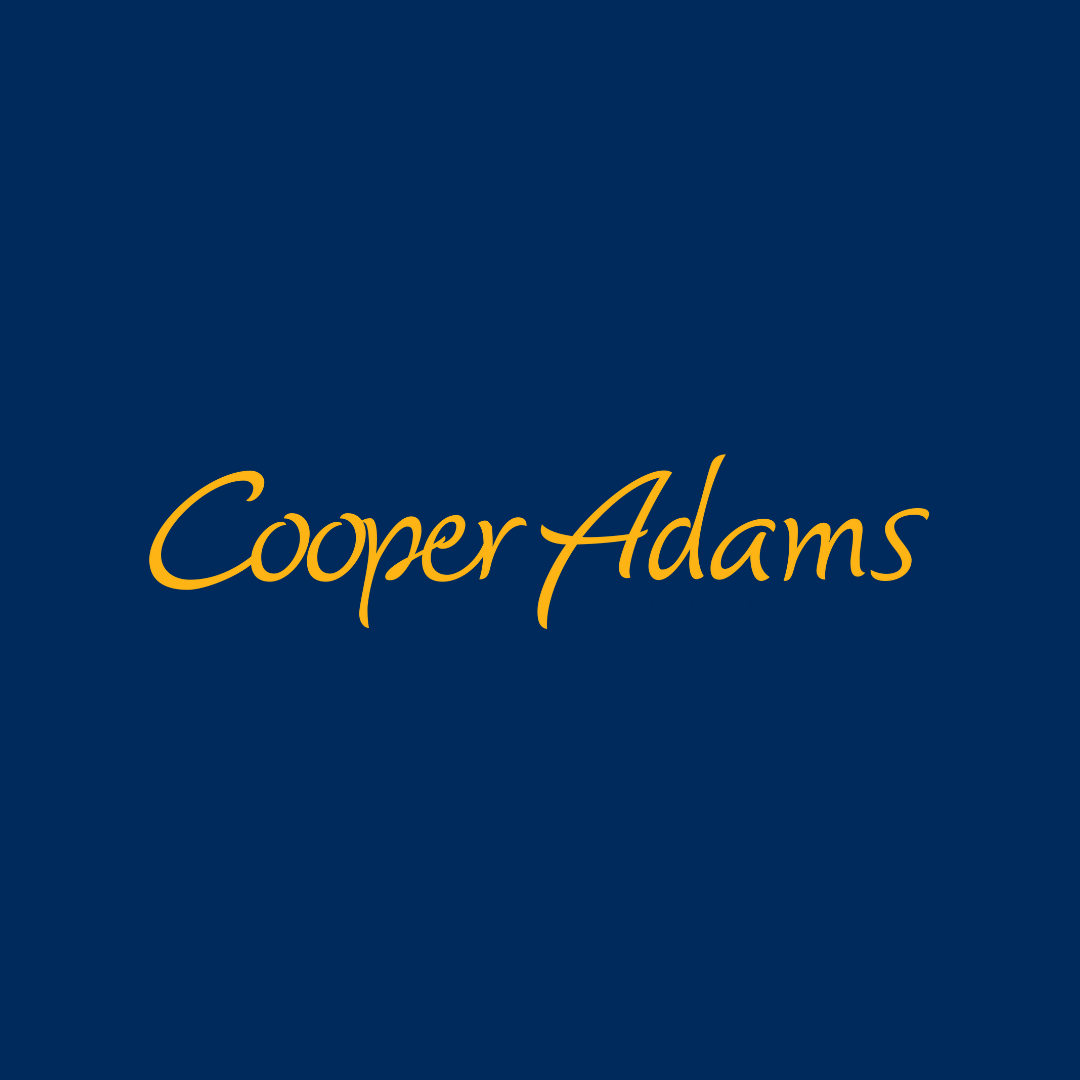 By
The Cooper Adams Team
SUBSCRIBE TO NEWSLETTER
At Cooper Adams we do more than just let or sell property: we maximise the value of your investment.
We have a Marketing Plan for every client's property - the plan is configured to benefit in full the landlord or seller.
If you need a cheap agent to do the basics and let it quickly to the first tenant that comes along - we are not the agent for you. We like to do things properly to maximise your returns and keep you relaxed at all times.
We want to reduce gaps between tenancies, dealing with problems rapidly and nipping them in the bud are some of the basic tasks we do. Letting a property to a problem tenant with long gaps between tenancies can cost you so much more over each year.
Our marketing plan is our strategy for success. It includes -
1. Pricing the property for maximum interest, designed to achieve the highest letting price with the best tenant.
2. Being 'Let Ready' which is proactive rather than reactive on the upfront work.
3. Staging the property for the best photography and videography.
4. Top quality brochures and marketing.
5. Regular rent reviews to maximise your returns but be fair and open with the tenant.
6. Exposing the property to the maximum amount of buyers or tenants using our database, mailing, the web and social media amongst others.
7. Quickly progressing the sale or let to completion with regular updates.
8. Dealing with any maintenance issue quickly with trusted reliable good value tradespeople.
We are confident no one else can beat our processes to get our landlords and sellers the best prices in the fastest time.
For more information, please download our Cooper Adams Landlord Guide Letting Marketing Plan
If you want a hard printed copy of our Marketing Plan - please call us on 01903 770055 or email letting@cooper-adams.com and if you are in our patch we can quickly drop one round to you.