Cooper Adams is proud to sponsor the Seaview Sponsored Skip in aid of Cerebral P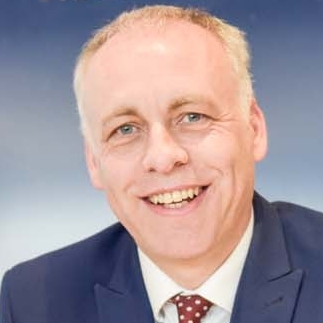 By
Shaun Adams
Subscribe to newsletter
Cooper Adams is proud to sponsor the Seaview Sponsored Skip in aid of Cerebral Palsy at East Preston Village Carnival Saturday 17th June 2006.
Any donations or information please pop into Cooper Adams or see the Carnival Procession at 1.15pm followed by a Barbecue at the Seaview Hotel from 5pm.
We are holding our village Festival in June and raising money for Cerebral Palsy, one of our floats is promoting a charity Australian barbeque and we desperately need some Australian style posters to decorate the lorry float.
We would be really grateful if you could please send anything to decorate the float ASAP to Mr Shaun Adams, Cooper Adams, 35 Sea Road, East Preston, West Sussex BN16 1JN 01903 770055