Cooper Adams Estate Agent attempts her first Triathlon for East Preston Charity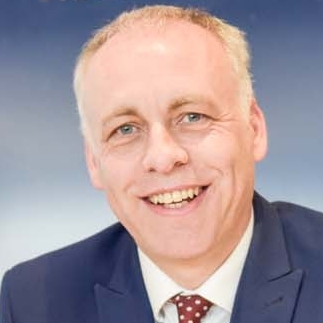 By
Shaun Adams
Subscribe to newsletter
Not content with pushing herself 110% in her demanding competitive job, Nicky Carsons, will be attempting her first Triathlon on the 5th May.
She will be swapping her work suit for serious workout gear; she aims to swim 400 metres, followed by a 20 kilometre bike ride and a 5 kilometre run, for charity.
Nicky met Lynette and Mark Leitch whilst marketing their home in East Preston village.
On hearing about their son Matthew, who sadly died at a young age, Nicky decided she would like to raise money and awareness on behalf of the Matt's Canaan Trust.
This trust was set up in Matt's name to provide respite breaks and dream holidays to patients and carers with life-threatening illnesses.
Nicky, who works at Cooper Adams in East Preston Village has been training six days a week since the beginning of this year.
Originally she hoped to compete in a Triathlon at Steyning a couple of weeks ago but was thwarted by a heavy snow storm!
You can sponsor Nicky by contacting Cooper Adams on 01903 770055