Community Help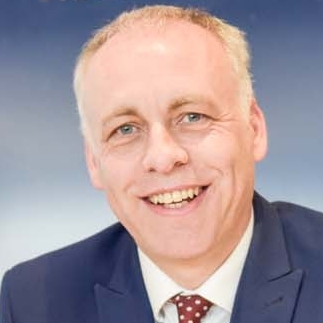 By
Shaun Adams
SUBSCRIBE TO NEWSLETTER
Cooper Adams is pleased to announce our #CommunityMatters initiative.
Each Cooper Adams team member will be helping our local community every week. We will allocate regular time to help with Community tasks. This will include collecting for the Littlehampton Food Bank, keeping our local villages tidy with litter picking, weeding and cleaning. Helping vulnerable or elderly people with tasks they cannot do (subject to Covid safety).
If you need help or know anyone or anything that does please contact your local Cooper Adams office for more details.