Coastal Living: Why Make The Move?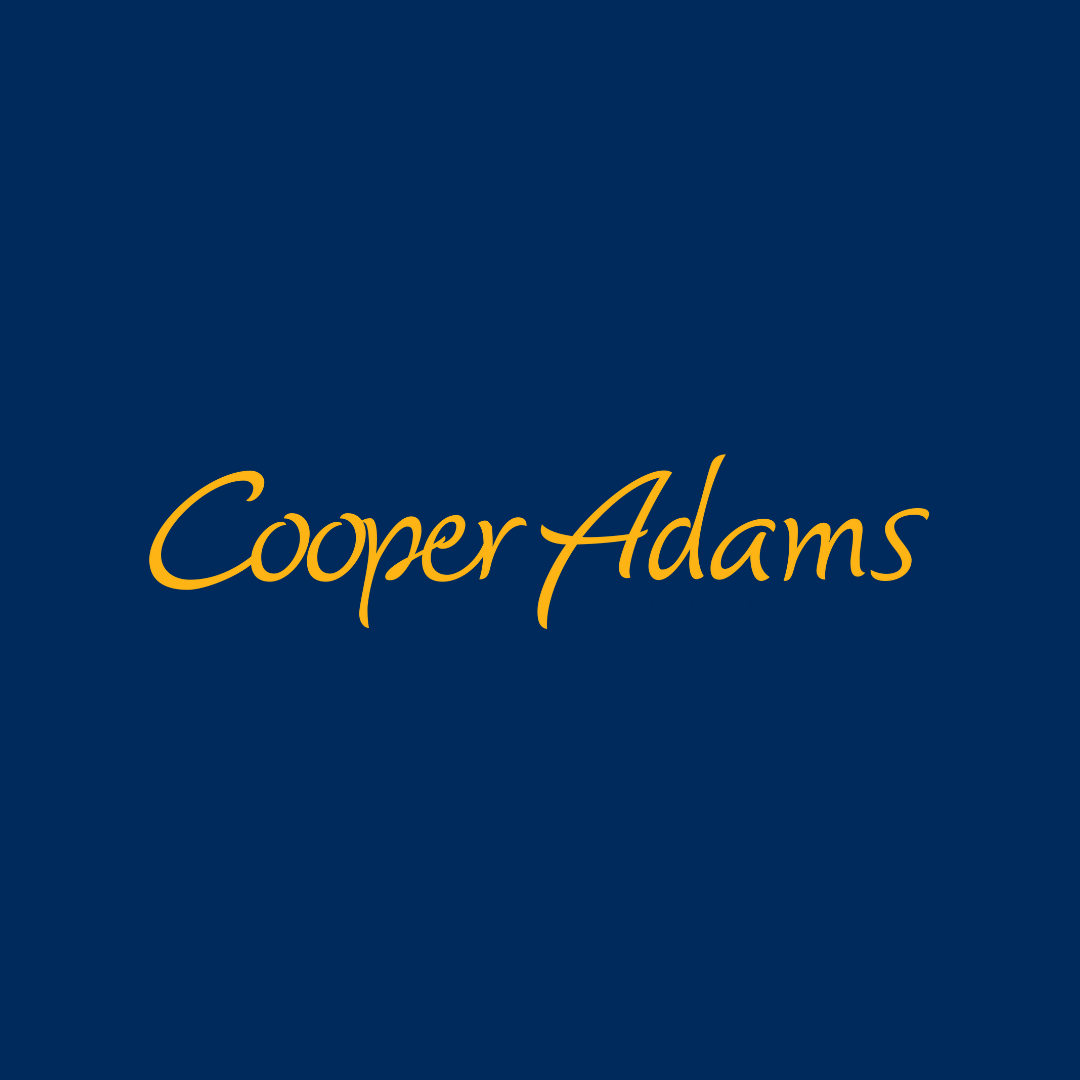 By
The Cooper Adams Team
Subscribe to newsletter
Did you know that no place in England is more than 75 miles (120 km) from the sea? Yet over 3 million people are committed to living along the English coastline.
This number may fluctuate over time due to factors such as migration, tourism, and changes in population trends, but the UK does have a relatively high coast-to-area ratio.
Here at Cooper Adams, we certainly understand the appeal of living in coastal villages, towns and cities such as Angmering, East Preston and Rustington. Angmering has even recently been described by Sussex World as the 'county's newest coastal homes hotspot'.
Living by the coast can offer a number of benefits that can improve your head, heart and wallet; particularly when compared to larger, inland cities. Here are, in our opinion, the top 10 benefits of living by the coast:
Investment Potential:
provided you find the right type of property in a popular location, coastal properties can be a worthwhile, long-term investment due to their desirability and potential for rental income. East Preston's current average for rentals is £1,890 pcm.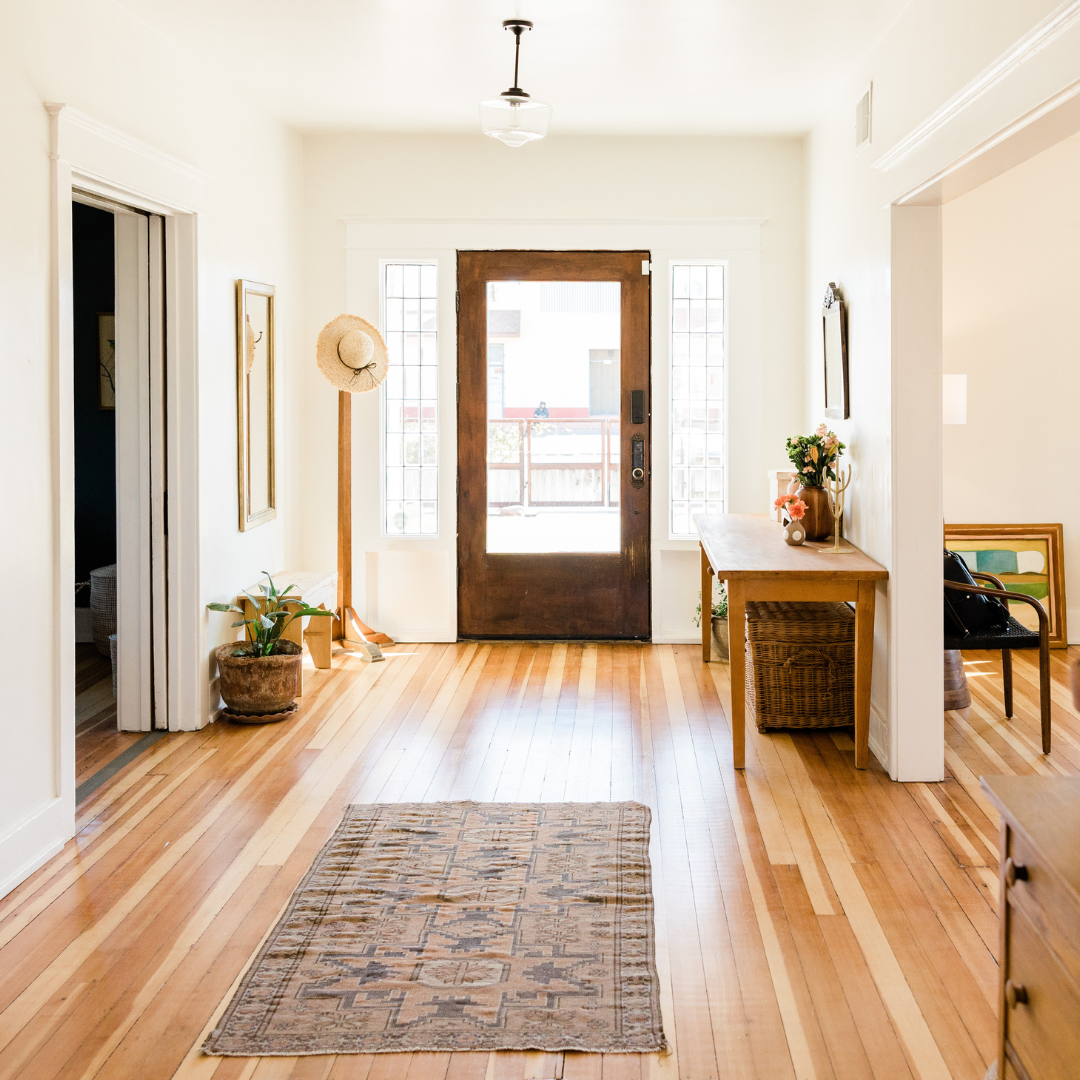 Natural beauty and scenic views:
Coastal areas often offer stunning views of the ocean, beaches, coastal walks and other natural features, which can be very appealing to residents and visitors alike. If you enjoy being surrounded by natural beauty, the south coast is a great place to live.
Recreational opportunities:
swimming, surfing, paddleboarding,sailing, and fishing are typically all part of the normal day-to-day life when you live in a coastal town. The availability of such a wide range of outdoor pursuits can be a major draw for people who enjoy outdoor activities especially when they don't come with the added cost of a plane ticket. Have a look here for further fun ideas to get outside and get active!

Mild climate:
Compared to other parts of the UK, the south coast tends to have a milder climate, with warmer temperatures in the summer and less snow and ice in the winter. West Sussex is well known for it's warm and sunny climate and record breaking sunshine hours. The best time of year to visit Angmering, East Preston and Rustington for warm-weather activities is from July through to September.
Cultural attractions:
Many coastal towns and cities have a rich history and culture, with museums, galleries, and other attractions that showcase their unique heritage and traditions. Angmering's roots stretch back to the Bronze Age, and there is the site of a substantial Roman Villa and bath house. Did you know that more so than anywhere else, Sussex has inspired a whole host of children's book writers. J.M Barrie's Peter Pan was inspired by holidays spent in Rustington playing on the beach with Peter Llewellyn Davies and his family who spent the holidays staying at Cudlow House!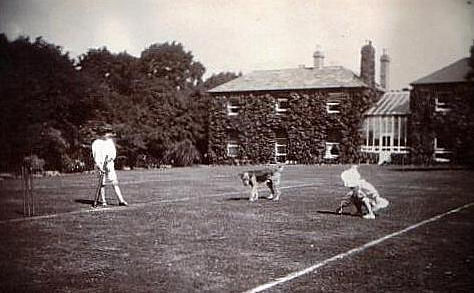 Good transport links:
The south coast is well-connected to other parts of the UK, with good road and rail links, as well as airports in Southampton and Bournemouth. Not to mention, it's very easy access to London. It takes an average of 1h 40m to travel from Angmering or East Preston to London by train, with regular hourly trains. Tickets for this journey start from £6 when you book in advance.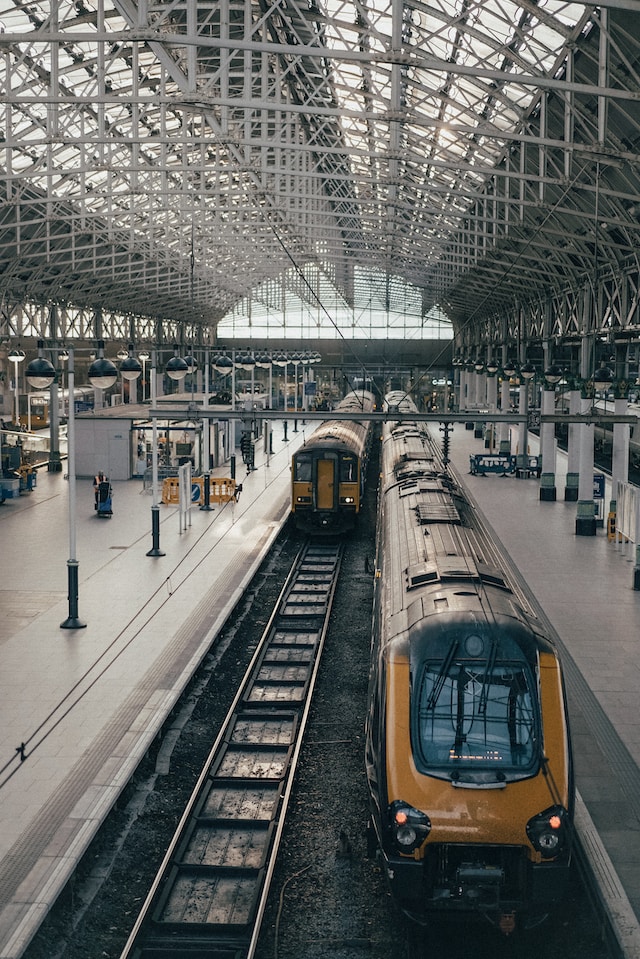 Tourism and hospitality:
Coastal areas can be popular tourist destinations, with a range of amenities, and services catering to all sorts of visitors. This can create employment opportunities in the hospitality industry and contribute to the local economy, as well as creating a vibrant community.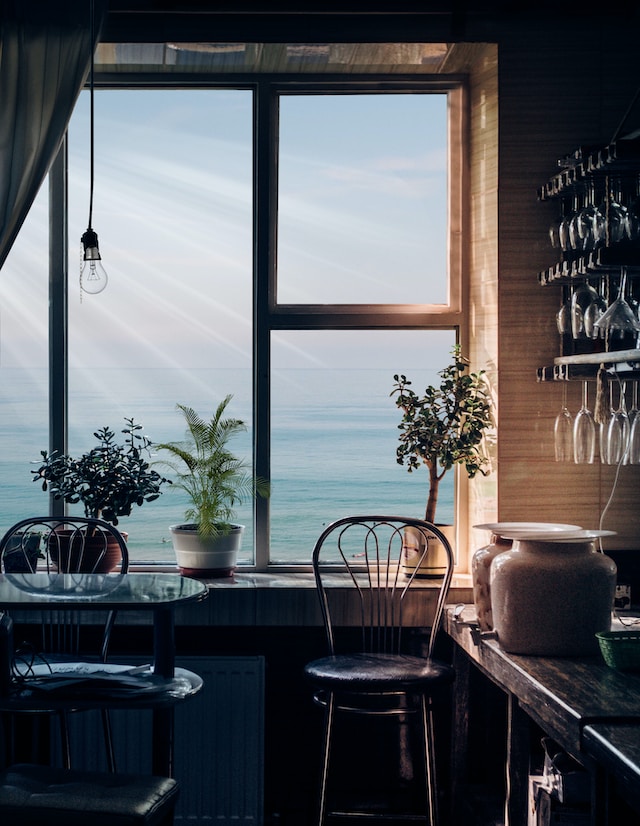 Lifestyle:
For some people, the slower pace of life in a coastal town or city can be a major attraction. Living near the coast can offer a more relaxed and laid-back lifestyle that is focussed more around outdoor pursuits and a closer community, making it a great place to retire or raise a family. This can also be highly appealing to those looking to escape the hustle and bustle of urban areas, even if it is on a holiday-home basis.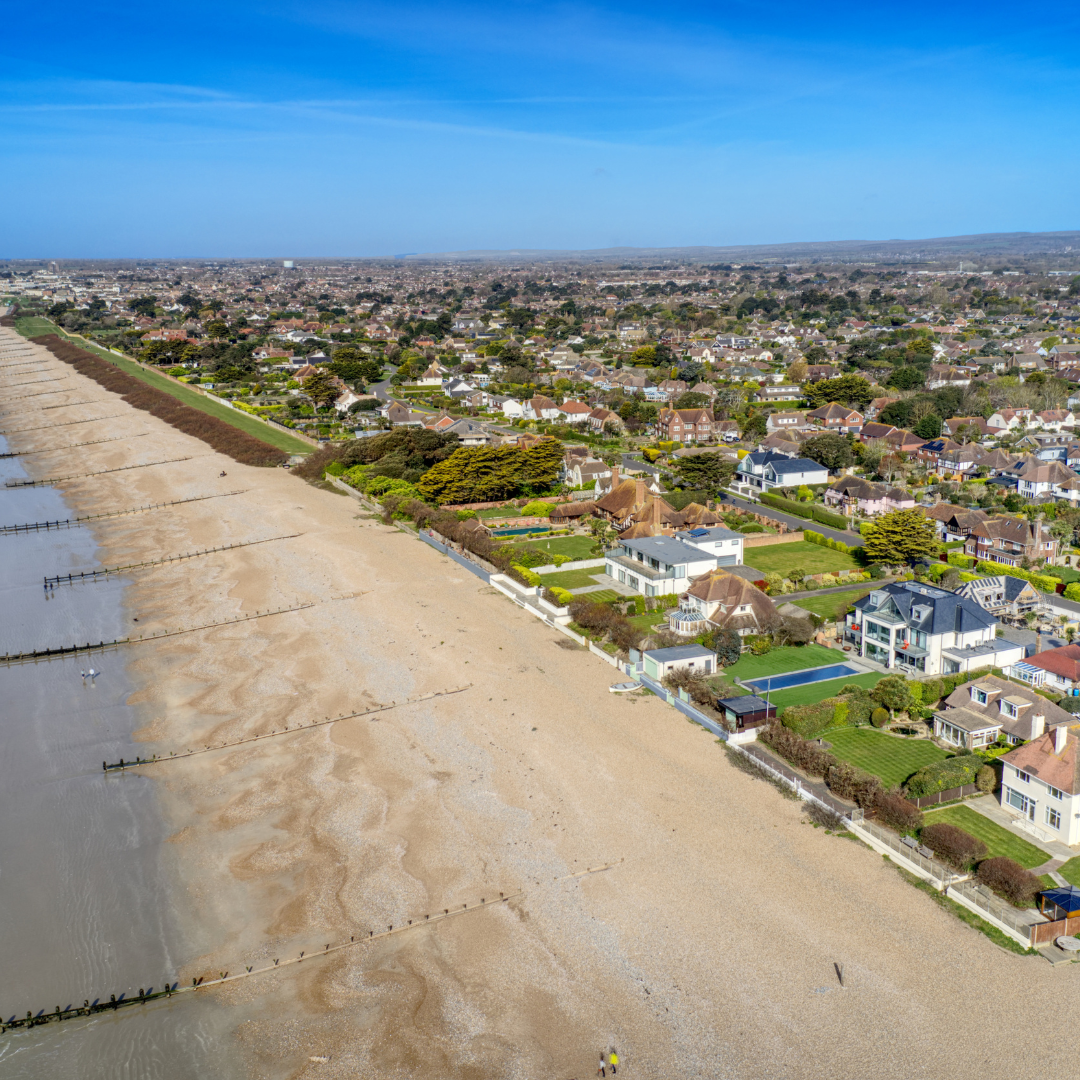 Health benefits:
"you're more likely to have better mental health if you live within 5km of the British coastline". Living by the coast can have health benefits, such as improved mental health, better sleep quality, and reduced risk of certain diseases. In addition to this, improved air quality is always a noticeable feature when travelling from inner-cities. Coastal areas typically have cleaner air quality than inland areas due to the sea breeze that blows in clean air.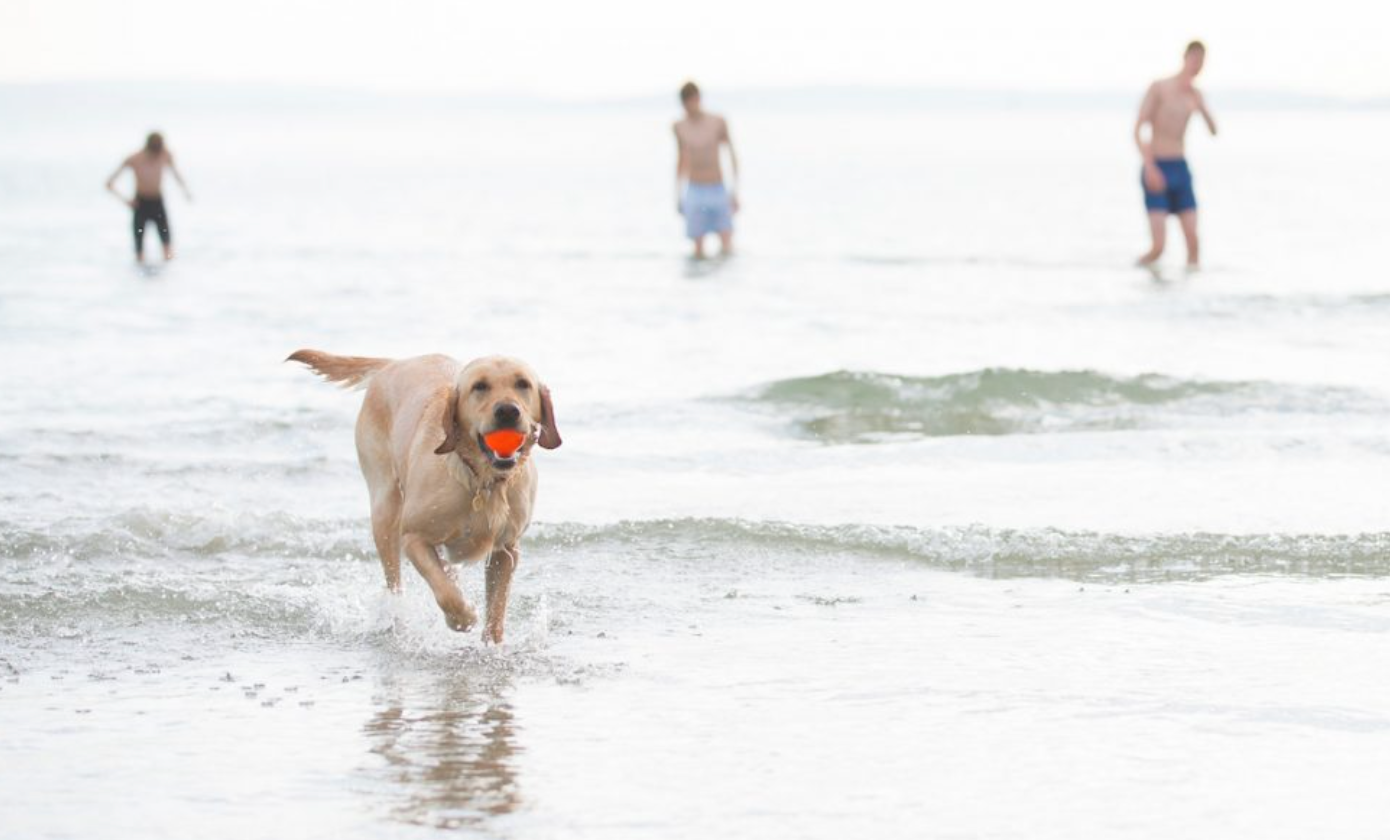 Unique cuisine:
Coastal areas often have unique and delicious cuisine based on the local seafood and other regional ingredients. If you're visiting the area, we highly recommend the following places to dine at: The Lamb in Angmering, The Clockhouse Bar in East Preston, and La Cucina in Rustington.
If you are feeling the draw to the coast like so many of us, get in touch with the team here today to discuss what the local markets look like, and what coastal properties we have that deliver the dream you're chasing.