Christmas Lifestyles of the Seriously Rich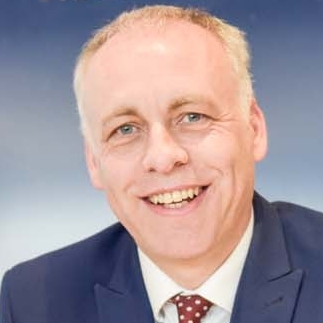 By
Shaun Adams
Subscribe to newsletter
In this two-minute read, we share some of the jaw-dropping amounts of cash millionaires splash out when celebrating Christmas. And, why they're probably wasting their money.
Everyone celebrates Christmas in their own way.
It's that time of year when many of us get a little looser with our grip of the purse strings, and the credit card gets a little (or lot) more use than usual.
But for some of the World's wealthiest people for whom cost is not an issue the festive season is a time to splash out – Big time.
Check out these big spenders.
A hotel in Marbella, the Kempinski Bahía, has laid claim to having the World's most expensive tree, costing a cool £11.9 million. It's decorated with handmade diamond baubles, jewellery from luxury brands including Bulgari, Cartier, and Chanel and edible 3-D decorations.
If that doesn't get you shaking your head in disbelief Tiffany & Co unveiled the world's most expensive advent calendar. It's a four-foot-tall creation, containing a piece of jewellery for each day in the run-up to December 25. Oh, and it'll set you back an eye-watering £104,000.
And what do you get the millionaire (or in some cases billionaire) who has everything? How about a Christmas wreath studded with 16 rubies, 32 diamonds and brimming with bling? A London florist sold one for £2.8 million making it the World's most expensive Christmas wreath.
But don't despair if you're not a tech billionaire, lottery winner or Russian oligarch. And that's because a recent research study showed that three factors need to be present for people to have a very merry Christmas – and none of them involve spending a penny.
They are:
1) Accept that everything will not go perfectly.
2) Experience 'helpers' high'. Those that gave to charity or did something nice for a neighbour or friend felt merrier.
3) Make time over the festive period to do …….nothing. Just relax and take time out for yourself.
Which goes to show that while money may make the world go round the best things in life, especially over Christmas, are free.
Remember folks sharing is caring, so if you found this article interesting please share it on social media and tag a friend or forward it to them.
Thanks for reading.