Christmas Foodbank Collection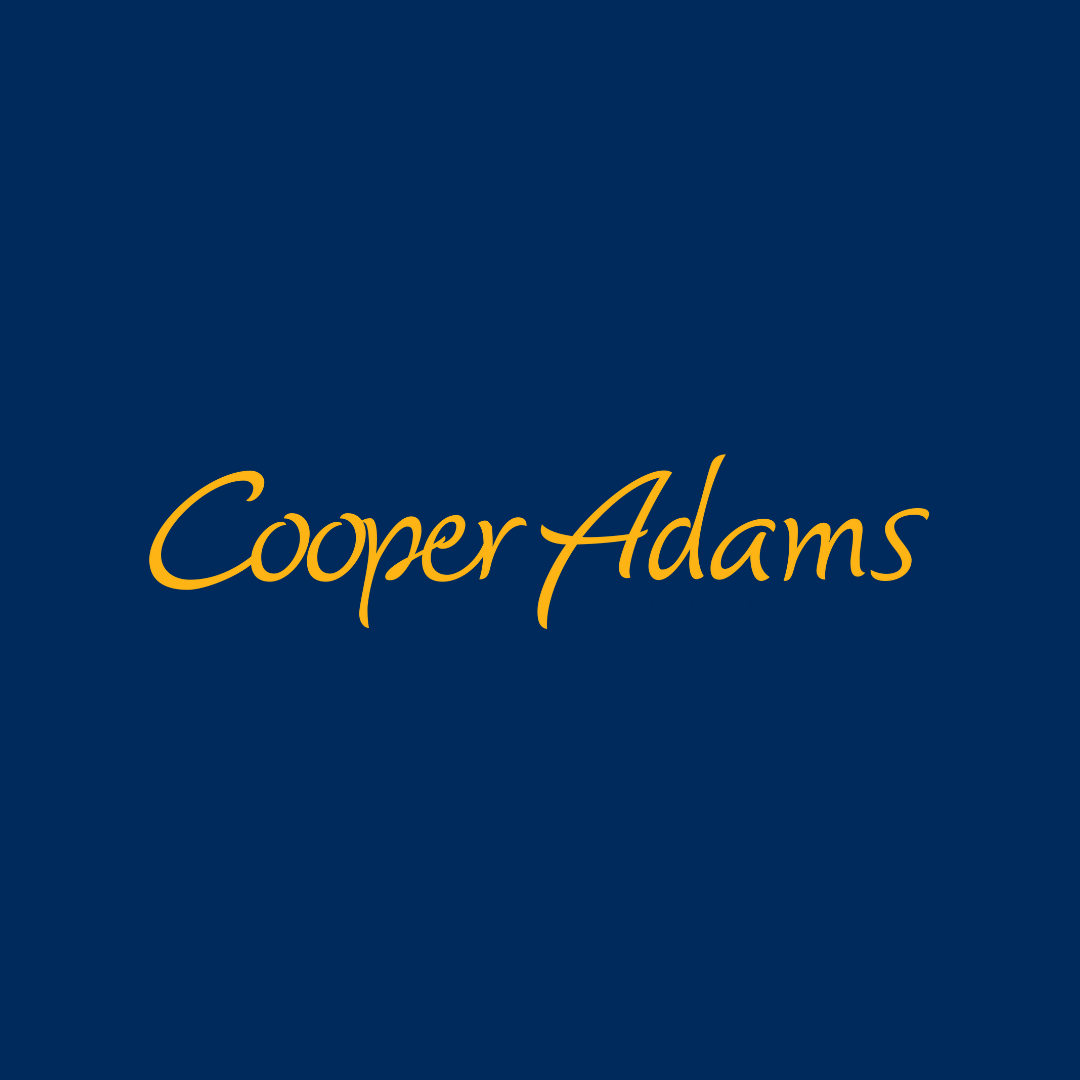 By
The Cooper Adams Team
Subscribe to newsletter
Estate Agents Support Local Charity Fighting Hunger
Cooper Adams Christmas Foodbank Collection
This November & December, all our branches will all be acting as a collection point for our local Foodbank charity.
This is an appeal for everyone who's thought of donating food, but doesn't know where or how to do so. If you are able to help, please bring any non-perishable food that you feel you can spare into one of our offices (Angmering, East Preston or Rustington) by the 17th December, so that we can all help our local Foodbank charity thrive this Christmas.
The Charity We Are Supporting is Littlehampton & District Foodbank - Who provide provide emergency food for local people in need. They said "Every day, people in our area go hungry for reasons ranging from redundancy to receiving an unexpected bill on a low income. People are referred to Littlehampton & District Foodbank by a variety of local organisations, including Children & Family Centres, schools, Housing Associations and the Citizens Advice Bureau. Littlehampton & District Foodbank is more than somewhere to get emergency food. It is a welcoming, friendly place where local people can share their stories and be helped to find ways out of their crisis, whatever that may be. If you need our help please get in touch"
Shaun Adams born in Rustington and an estate agent for over 25 years said "We became aware of the rising numbers of people needing support from foodbanks to simply get by. We were then made aware of the fantastic work the volunteers at the Littlehampton & District Foodbank do and we were very keen to offer our support. We will be accepting donations at our offices throughout December and publicising the work the Littlehampton & District Foodbank does as much as we can."
To access the Foodbank you need a voucher from a referral agency. There are currently over 30 local referral agencies including Citizens Advice, the local Children & Family Centres, MIND, social services and Worthing Churches Homeless Projects. Difficulty getting to the foodbank? They can deliver.
What we need...
Non-Perishable Food Only
Suggested Non Perishable Items For Donation
Biscuits or snack bars
Cereals
Fruit juice (carton)
Instant mash potato
Instant meals (pot noodles, pasta mug shots, porridge pots etc)
Jam
Milk (UHT or powdered)
Pasta sauces
Rice pudding (tinned)
Rice/pasta
Soups
Sponge puddings
Sugar (500g)
Tea Bags/instant coffee
Tinned fruit
Tinned meat/fish
Tinned or packet soup
Tinned vegetables
Toiletries (toothbrushes, toothpaste, deodorant, shampoo, shower gel, soap, razors, shaving foam/gel)
Tomatoes (tinned)
How many people does Littlehampton & District Foodbank help?
In 2016/2017 we provided three meals a day for three days for 1180 people:
772 adults and 408 children.
This is a 23% increase use of service from the previous year.
Who helps at the foodbank?
We have an amazing team of 30 volunteers
2 part-time paid members of staff
And 4 trustees.
What area does the foodbank cover?
Littlehampton
Rustington
East Preston & Kingston Gorse
Angmering
Arundel
Thank you so much in advance for your generosity.
Look at some of the food that was really kindly donated in 2017