Chancel Repair liabilty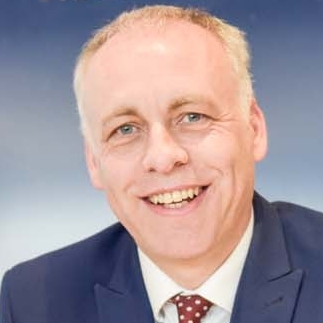 By
Shaun Adams
SUBSCRIBE TO NEWSLETTER
Chancel repair liability is an ancient right for some parish churches to require parishioners to meet the cost for repairs to the chancel (the part of the church containing the altar and the choir) of an Anglican parish church.
Claims are rare and the church has to be built before 1536.
When buying a property most solicitors will check this for the buyer. The likelihood of this happening is extremely rare. Any risk can be removed by your solicitor taking out an insurance policy.
Reasonable insurance can be found here: https://www.searchpoint.co.uk/chancel-insurance/  in 2016 the one off Premium cost was £15.95 (inc IPT) for residential properties up to £1m indemnity