Buildings Insurance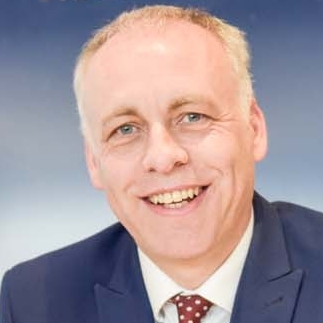 By
Shaun Adams
Subscribe to newsletter
Need to work out the rebuild cost for your home?
Benefits of the residential
rebuilding cost calculator
Use it to check that your buildings insurance amount still covers the rebuild cost.
Get a rough idea of your home's rebuild cost so you don't end up paying any shortfall.
You only need to insure your home for its rebuild cost.
SIMPLE and FREE to use.
Enter your property information and hit calculate.
Click here to check the rebuilding cost of your home
https://calculator.bcis.co.uk/calculator/calculator.aspx
image from freeimages.co.uk