Brexit and the property market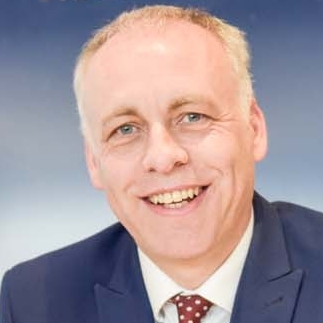 By
Shaun Adams
SUBSCRIBE TO NEWSLETTER
Do Brits like moaning? Is it our national trait?
BE POSITIVE!
All the uncertainty could still be good news for buying or selling property.
Cash Buyers – Interest rates may drop which means it's a good time to buy as any bank returns are poor.
Mortgage Buyers – Mortgage rates have dropped and never been so good – a great time to buy.
All Buyers – If less comes onto the market but demand remains, prices may rise quicker due to supply and demand.
Sellers – Take advantage of other seller's holding back put yours on now, your property is in competition not isolation. (Any sale we agree at Cooper Adams is always on hold until you find your next home.)
Sellers – If prices go up or down it will always be relative when you buy your next one.
There are so many great reasons to move, don't hold back!
At Cooper Adams we are on your side, we don't force anyone to make the wrong choice.
What's your property currently worth? Even if you're not selling for years we will gladly pop round to give you a FREE valuation and talk about the market.