Boundaries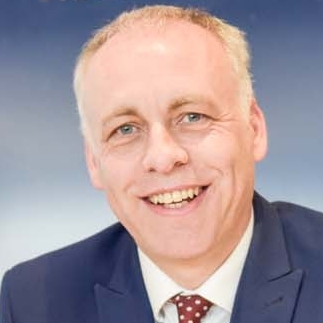 By
Shaun Adams
Subscribe to newsletter
From HM Land Registry Blog
I often get asked questions about boundaries and they tend to be some of the hardest to answer. A boundary feature can be a fence, wall, hedge, ditch, piece of wire, or sometimes even just the edge of a driveway. They can be the cause of heated debate and trigger arguments between neighbours, sometimes over just a few inches of ground.
In my experience, the boundary can often become the weapon of choice when neighbours have fallen out over something such as noise, pets, parties, or BBQs when the washing is out.
I always start by explaining that we can't tell you exactly where your legal boundary is, as our title plans show general boundaries. The information is based on large-scale Ordnance Survey mapping and is generalised to some degree. For instance, it may not show small juts in the boundary or bay windows.
We can't tell you which boundary feature you are responsible for either, though some registers may refer to this. If you want to check if we have any boundary information, you can get a copy of the title register, title plan, and any 'filed' deeds we have for your own property and your neighbour's property. A deed plan may refer to measurements but these have to be interpreted, as the land may not be level and you don't know where they were measured from or how.
People often think they are responsible for the left (or right) hand boundary wherever they live, but there isn't any legal basis for this. Sometimes deeds lodged with us when we first register the property may have information about it, in which case it may be mentioned in the register. In a lot of cases though, the deeds make no mention.
Then there are cases where the deeds refer to 'T' marks on a plan and include wording such as 'to maintain the boundaries marked with an inward facing T mark'. Larger developments tend to have some indication provided by the builder, but there are no hard and fast rules, I'm afraid.
If you want to change an existing boundary, such as replacing an old fence with a new one, we always recommend discussing with your neighbour first and making sure it is all agreed. The registered titles can help you to reach an agreement, but only if this information has been added.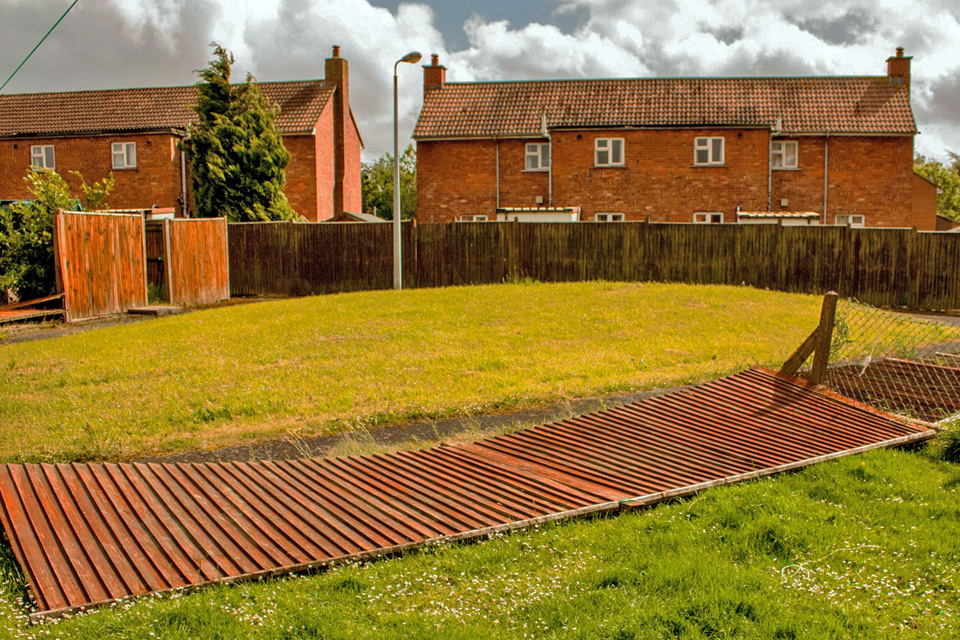 Who can help with boundary disputes?
Boundary disputes can be complex and I always suggest getting some legal advice if a dispute is in danger of flaring up. If a dispute continues, it is ultimately a Court that makes decisions, but they do not like such disputes being put before them.
There are other organisations that can help you before things get to that stage, such as the Royal Institution of Chartered Surveyors (RICS) who have a boundary dispute helpline: 02476 868555. They can't solve the dispute for you though, so do remember if you can reach an agreement with your neighbour it can be a lot less stressful and certainly a lot less costly.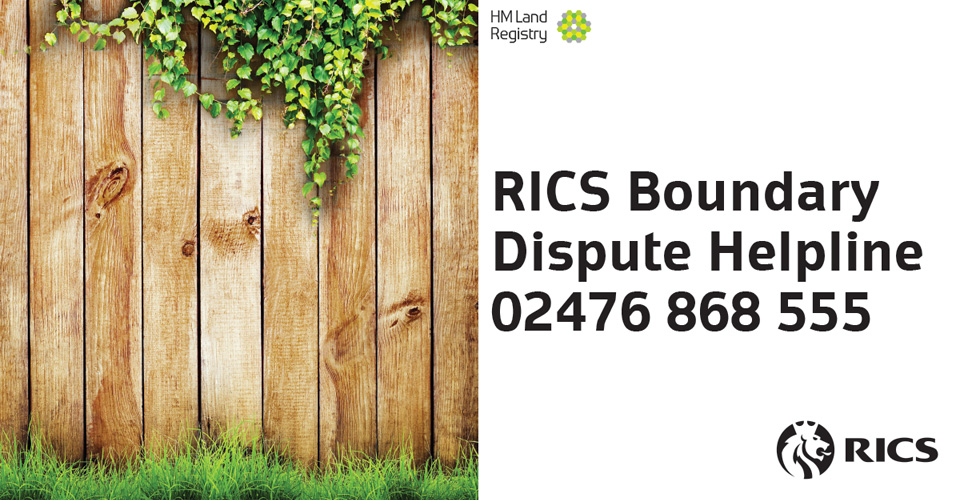 Important points to remember
The main things to remember are that:
• our information can sometimes help, but is only part of a bigger picture
• the title plan will only show you the general boundaries of the property
• there's more guidance on property boundaries if you need more information
• we cannot help you resolve your boundary dispute or provide legal advice. If you need help, contact RICS or call their boundary dispute helpline on 02476 868555. If you need legal advice, see a solicitor