BN16's No.1 estate agent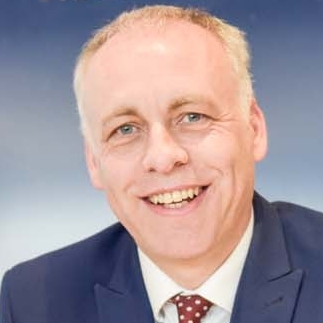 By
Shaun Adams
Subscribe to newsletter
Cooper Adams is BN16's No.1 estate agent
Why choose Cooper Adams?
Cooper Adams sell homes more quickly, for a better price with a more secure buyer.
---
- Achieving on average over 3% more than our competitors - that's nearly £11,000 more than the average of the second and third agent.
- From launching to market to completion we get people moved 27 days faster than the second and third agent combined.
✓ Buyers legally locked in at the start
– We are the only local agent who legally locks in a sale as soon as it is agreed, please ask about our 'Cooper Adams Secure' service including Buyer Information packs and Reservation Agreements.
– The whole team allocate time every week to help our community, we pick up for the food bank and generally help elderly people and charities in our area.
---
If you want to sell and want the best price with a faster sale - Choose Cooper Adams.
If you want a lower selling price with a slower sale - Choose one of our competitors.
Source data from: Twenty Ci. BN16 average house £357,567 from Rightmove (all collated in August 2020)