Beware of some agents charging the buyer fees to buy your house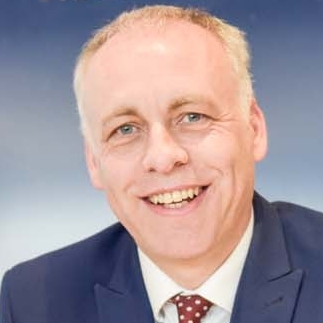 By
Shaun Adams
Subscribe to newsletter
The normal practice of selling your house is called 'Sale by private treaty'. – This simply means 'without auction'.
Some agents have started using a system called 'Sale by Tender' – all the offers made on a house are sealed until a set date to suit the seller. They are then all opened at the same time and you choose which to accept.
This may sound all well and good especially when they only charge £150+vat to sell your home, BUT they then charge a buyer 2% + vat of the selling price.
The £180 charge they say is for admin but the real reason is the agent feels you won't get rid of them as you are scared to waste this money.
Many buyers will need to knock 2% + vat off the asking price to be able to afford the purchase. But the agents say we get more than the asking price!
That's because the asking price is set lower than market value "to encourage bidding"!
With less buyers the offers will be lower.
Most buyers need a mortgage, the mortgage will not cover the purchasers fee (mortgage lenders will not permit this) so the purchaser will need a deposit + mortgage + purchase fees of 2% + vat.
The traditional route of paying an agent to sell your home will always get the best price and you will end up with more money in your pocket.
When you sell you don't want buyers put off by having to find more money – this system only benefits the agent using it and no-one else.
For free advice on getting the best price for your greatest asset – speak to me Shaun Adams. https://cooper-adams.com/contact-us I'm in it for the long haul and I like to sleep at night knowing I do my best for my clients.
Further information at: https://www.guardian-series.co.uk/news/wfnews/11005454.Creasy_hits_out_at__double_charging__estate_agents/