Behold the Boxing Day Browser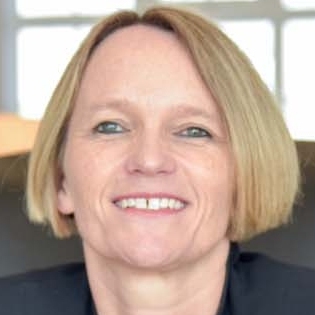 By
Nicola Adams
Subscribe to newsletter
It's not that long now until December 25 as the TV, internet and radio reminds us on an almost by the minute basis.
Excited kids, family gatherings, too much food, Sir Cliff Richard songs and repeats on the telly.
A time full of traditions, some good, some not so good.
A fairly new tradition among the collection of festive must dos is people reaching for tablets on Boxing Day.
Not to cure excess enjoyment. No, the type of tablets we're referring to are of the electronic variety. Think swipe rather than swallow.
For the past five years the property websites in the UK have recorded huge amounts of visitors on December 26.
Why?
Well people are at home, with time on their hands and want to have a look to see what properties are up for sale. It's either that or sitting through the 101st showing of the original Wizard of Oz.
It's also a time people start to think about moving. For many a new home is at the top of their New Year Resolutions list. It turns from being a might do to a must do.
While the big day is indeed getting nearer you still have time to give yourself a great chance of being seen by those Boxing Day browsers.
If you want to sell in the New Year get us to list your property now before any festive decorations go up. Photos in January showing Christmas trees tend to make a property look a little odd.
Obviously you don't want people walking round your home while you tuck into your turkey, or as the family sits around playing board games or with heads buried in their new gadgets.
But having your property on the property portals over Christmas gives it a much better chance of selling earlier in the New Year.
I've often seen that the first two weeks of January can be very busy with people visiting properties they have seen on line during the Christmas break.
So now's a great time to call us at Cooper Adams in to value your property and let's get your New Year off to a great start before it's even began.
Thanks for reading.
Shaun Adams,
Want to get a SOLD or LET sign outside your property quicker? Call Cooper Adams and our team for honest, expert and friendly advice.