Alexander Avenue, Angmering - success story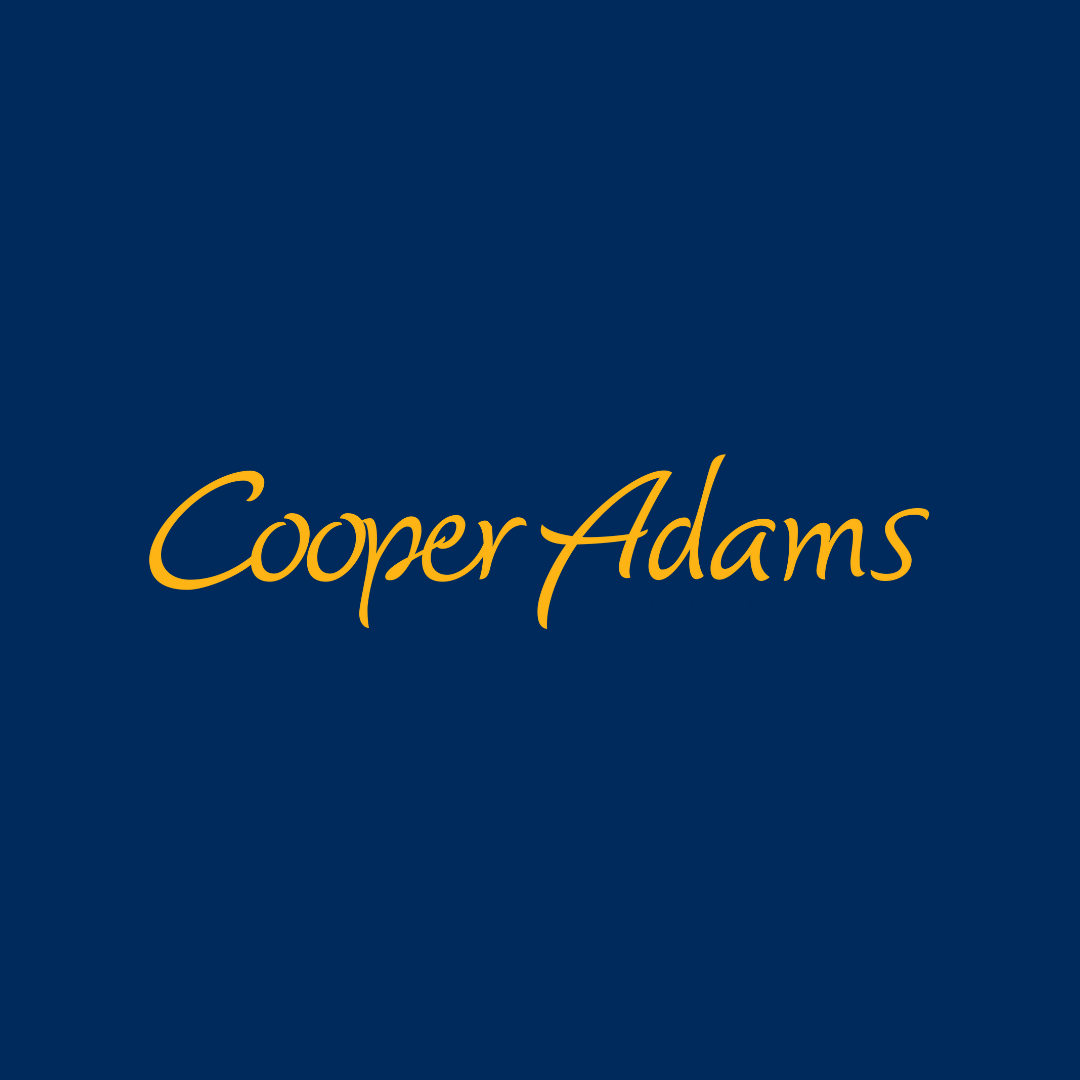 By
The Cooper Adams Team
Subscribe to newsletter
100% of the asking price achieved! Meaning an extra £12,705 in the owner's pocket compared to a UK average of just 96.7%
Sold Price: £385,000
Number of viewings: 17
Number of offers: 3
Address: Alexander Avenue, Angmering, BN16 4PQ
Property type: A three bedroom house
Owners' reaction: Over the moon!
The story: Although our clients only recently moved into this property as a newly constructed home, they were presented with an opportunity to purchase their next home, very nearby, very soon after... an opportunity that they could not turn down!
They spoke with several agents about marketing and, in the end, chose Cooper Adams as a result of our vibrant sales particulars, professional images and lovely window display.
The property was an instant hit and attracted lots of interest overnight, and whilst the chain faced a few challenges, the sale went through just before Christmas.
What a lovely present for everyone involved... and speaking of presents, the team at Angmering had a lovely surprise too!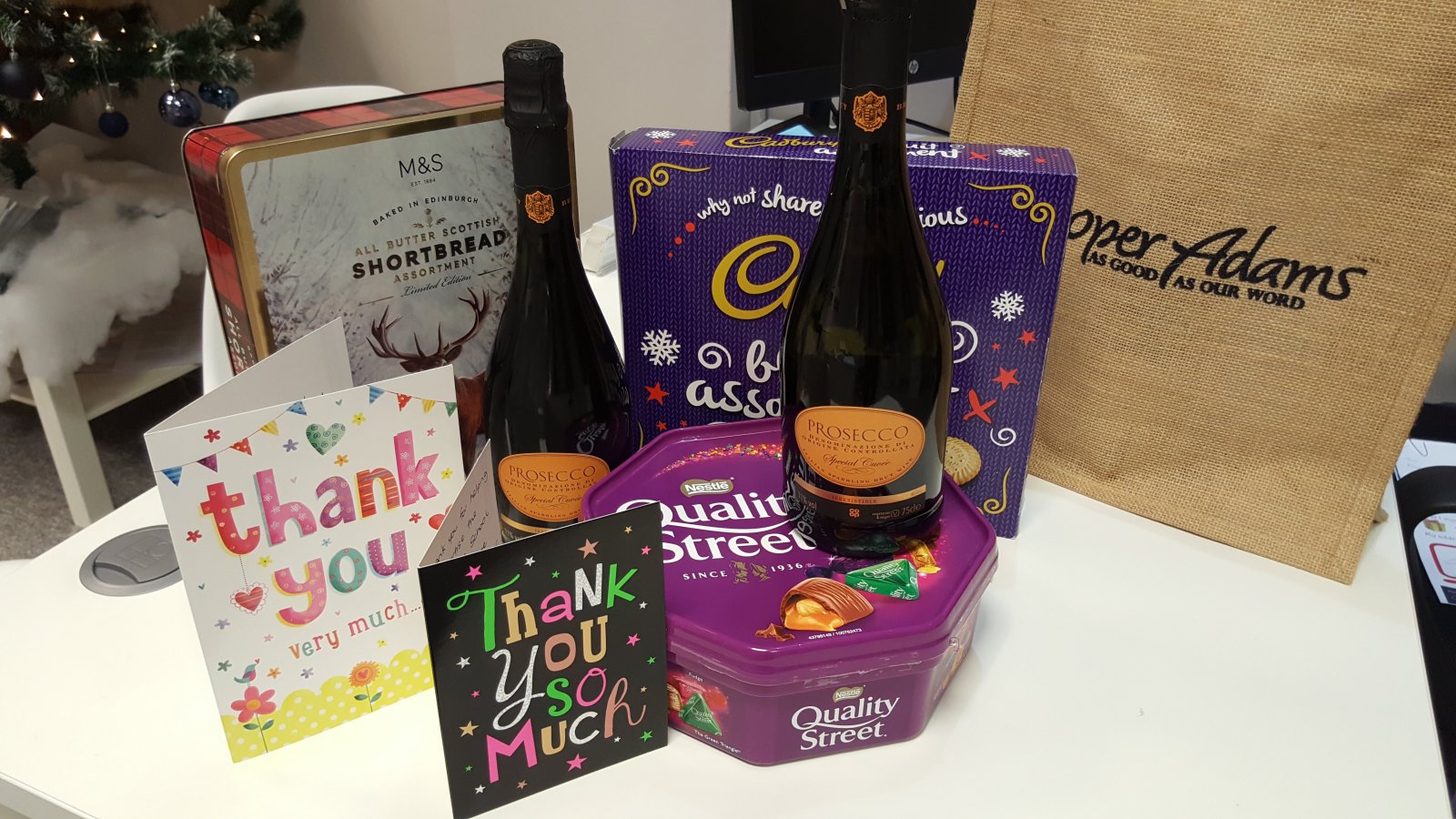 Want to know how we achieve the best results for our clients? Arrange your completely free, no obligation market valuation today!