Acquiring an investment property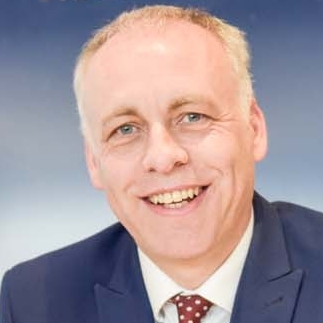 By
Shaun Adams
Subscribe to newsletter
Yield
When choosing your investment the most important factor is yield. Gross yield is the annual rent divided by the purchase price. So if a property lets for £850pcm and you buy it for £170,000 your yield is 6% per annum. To work out your net Yield you need to take off the rent any costs (fees, tax, maintenance etc). Also some landlords (airing on the side of caution) feel 10 months paid rent per year could be more prudential for their figures.
Location
Location is so important to appeal to a wider range of tenants. Walking distance of shops, buses and stations are big pluses.
Freehold vs Leasehold
Ideally freehold – as maintenance costs are usually lower than leasehold.
Modern vs Older Property
Buying a more modern property should also reflect in lower maintenance costs over the long term with cheaper fuel running costs for the tenant.
For more detailed local information please call Lettings at Cooper Adams at Angmering on 01903 859797 or East Preston 01903 770055 or Rustington 01903 68 07 68