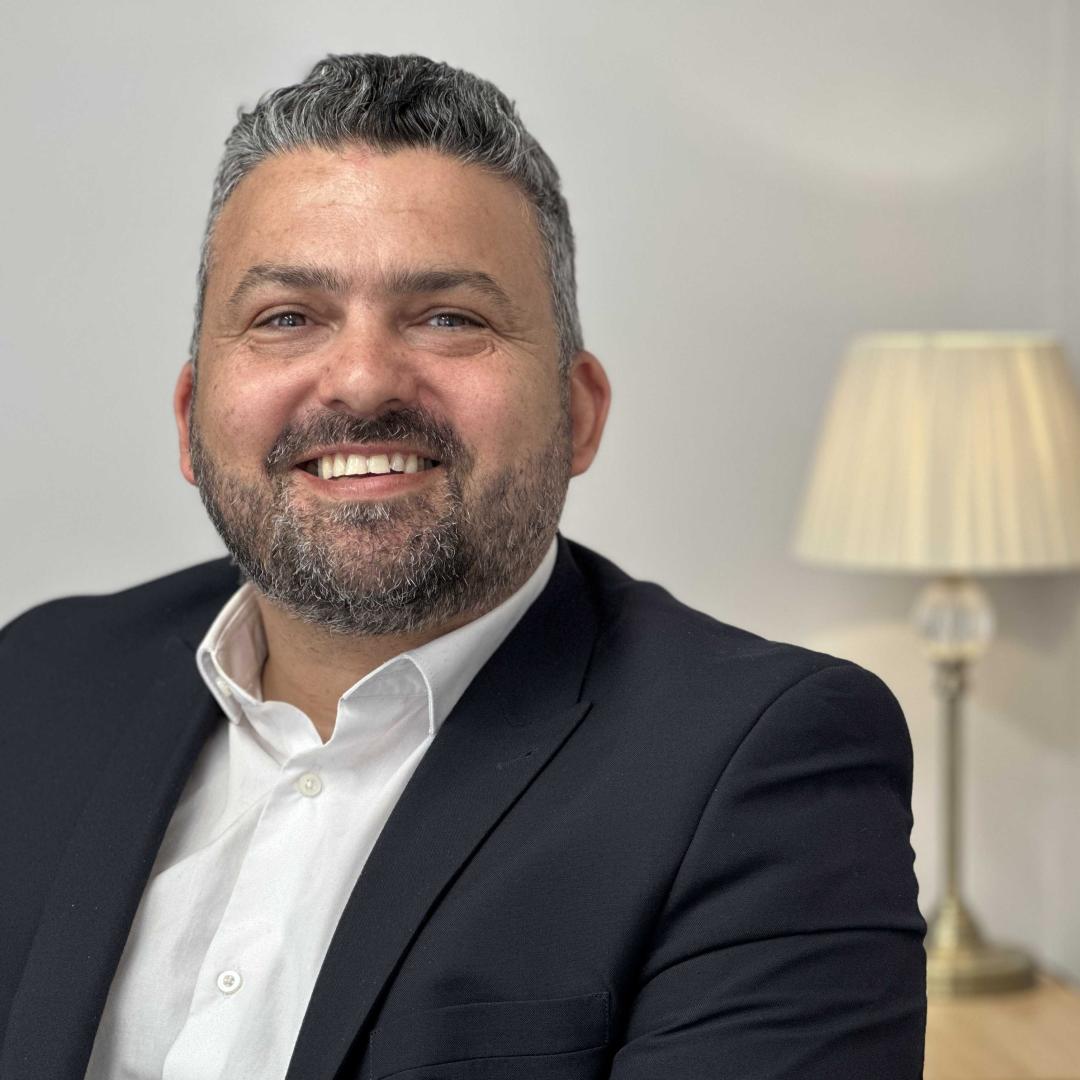 01903 859797
I have worked in the property industry for around 20 years. I started my career as a junior negotiator and quickly worked my way into management, this was because of my obvious enthusiasm for helping my clients and going above and beyond for them. I have always been interested in architecture and different property styles.
In my spare team, my wife and I love to travel. I enjoy embracing different cultures and seeing properties with immense prestige and history, two of my favourites are Gaudi's iconic Sagrada Familia church in Barcelona and the more modern Guggenheim Museum in NYC, which is also one of my favourite destinations.
Danny's Top Property Tip: There are a few things that are important when selling your home, the obvious is a good de-clutter and storing more personal items to make the property look as clear and spacious as possible. I also highly recommend spending some time refreshing things; maybe a fresh coat of paint, a new carpet here and there, re-grout the bath and shower rooms, etc. These little things can make thousands of pounds of difference when buyers make an offer.
What I love about Angmering: I love the community spirit, walking along the street and having everyone greet you with a smile and a hello. You rarely find that in this day and age. The different style of properties also intrigues me greatly.
Five star Google review: I cannot praise Cooper Adams in Angmering enough, our sale has been going on since March and they have been with us every step of the way, with weekly updates, and daily updates as needed, they have gone way and beyond what you would expect an estate agent to do. Special shout out to Dan who we have been dealing with, he has been amazing, his friendly polite manner has kept me sane lol, if you're thinking of selling I cannot praise this company enough, they really go that extra mile, thank you team, especially Dan. (Tracey Mee)
---
---